Nicolas Steisel (EXKi) reads absolutely everything he can find about sustainability
Published on 19/11/2019 in Inspire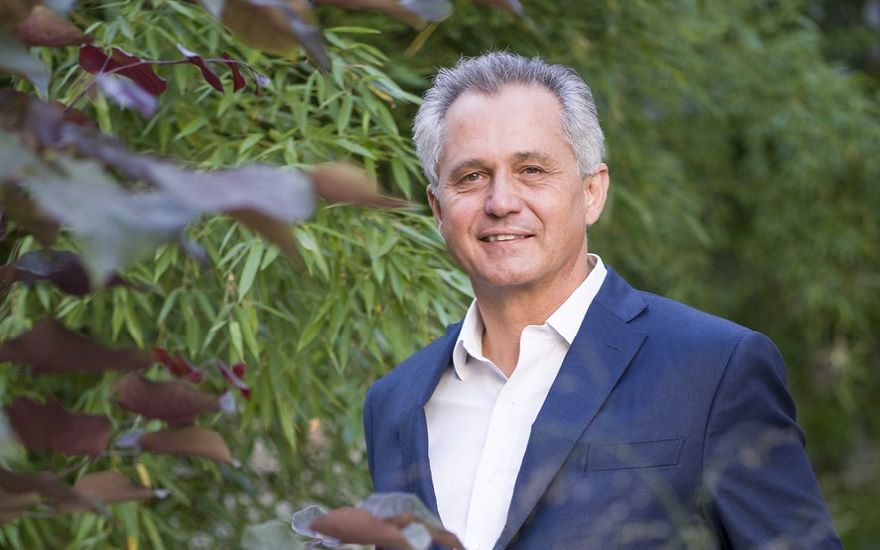 Together with his partner Frédéric Rouvez, Nicolas Steisel is the driving force behind the health fast-food chain EXKi. However, Steisel came very close to leading a totally different life.
"If I hadn't been warned before I started my studies that agriculture was a highly risky sector, I would undoubtedly have become a farmer. Everyone needs to do a little farming. In their garden, but also indoors, for those who don't have a garden. I call that 'zero-kilometer micro-farming' or simply short chain. It would be far more sustainable."
"Sustainability in the broad sense of the word is one of my other big intellectual interests. Climate change, the loss of our biodiversity, the challenges regarding drinkable water… I read absolutely everything I can find on these subjects. But unfortunately, the more I read about it, the less I understand. After all, it is linked to absolutely everything. It probably creates so much tension in our society precisely because it's so complicated."
"I'm convinced that businesses have a major role to play here. So I don't agree with hardline liberals who assert that companies should focus solely on profit. We can really make a difference, and therefore we have a duty to do so."
Who is Nicolas Steisel?
55 years old
Co-founder and CEO of EXKi
Diploma in commercial engineering from the Solvay Business School
Amateur gardener
Perspective
Magazine and online blog for business leaders, brimming with new insights for a fresh look at their company.
Other articles of Perspective