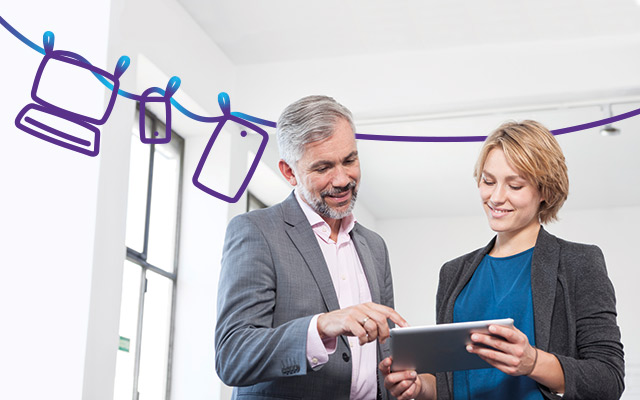 Mobile devices are an essential tool in every company. But the blessing is often a curse: recurring investments, time-consuming management, security problems. How do you find a smarter way to deal with this? By choosing an Engage Pack.
With this total solution you lease your devices, turn over the management and benefit from extra services (configuration, helpdesk, guarantee, insurance). The result: you save time and money, concentrate on your core business and motivate your people.
In the Dutch and French video below you see how Citrique Belge can guarantee its employees the necessary accessibility and flexibility by leasing 43 devices, with partner Proximus handling the organisation.
Share your opinion about news
Do you want to share your opinion or comment?
To comment login to Facebook.