Eggo offers new services to its customers thanks to their optical fiber network: an innovation that relies on stability, speed and adaptability.
Read other articles
Proximus optical fiber network: 5 benefits for your company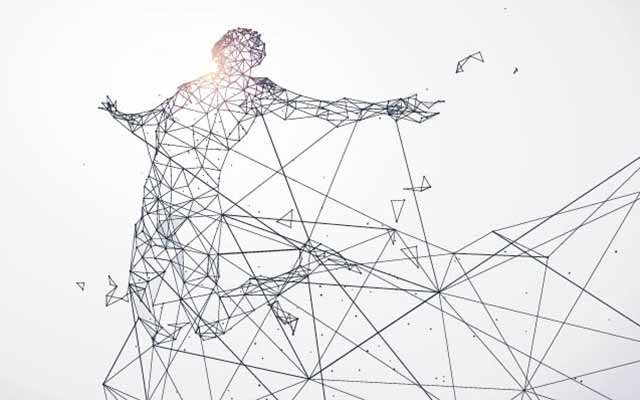 When are you going to start your digital transformation?
---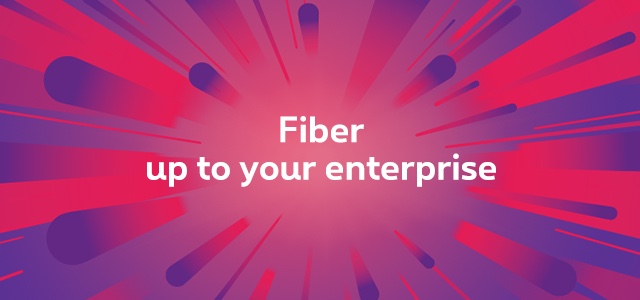 Grow your enterprise with optical fiber
Faster, reliable and more stable, optical fiber is everything you need. With its high bandwidth, you'll be in the vanguard of digital innovation. And be ready for whatever tomorrow brings.
Share your opinion about news
Do you want to share your opinion or comment?
To comment login to Facebook.