E-learning as part of digital transformation
Published on 13/10/2020 in Customer Stories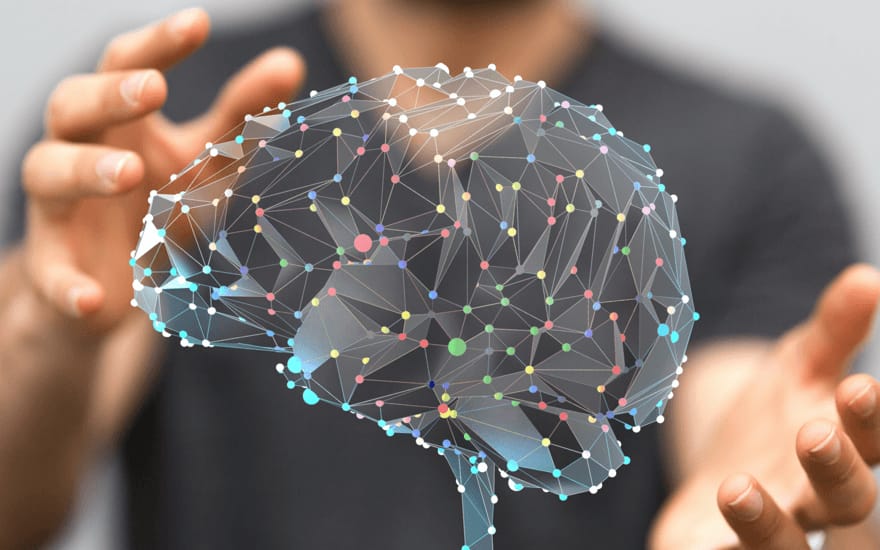 The coronavirus pandemic is accelerating digital learning. UNI-Learning confirms that e-learning has become the new normal and the company is drawing worldwide attention with FLOWSPARKS®, an innovative software application for online training courses.
UNI-LearningNew window launched FLOWSPARKS®New window in 2017. The platform makes it possible for companies and governments to create, manage, disseminate, or adapt digital training courses themselves – with or without supervision – in an easily accessible manner. The number of customers who use FLOWSPARKS® for knowledge transfer is growing exponentially. It has users in over one hundred fifty countries and in a variety of sectors: from tire specialist Bridgestone to the Flemish Foundation for Traffic Science (www.mijnrijbewijsB.beNew window) to chemistry player Eastman.
Crisis stimulates digital learning
"The coronavirus pandemic has further accelerated our growth," says CEO Guy Herregodts. "Companies that were considering the step towards our platform have now jumped on the bandwagon. They offer a diverse range of training courses, with the most popular approaches being the onboarding of new employees, safety, and compliance."
According to Christophe Jacobs, Chief Standards & Innovation Manager at UNI-LearningNew window, the United States and Australia have a longer e-learning tradition. "We're seeing a certain market stagnation there, while digital learning is growing fast in Europe," explains Christophe. "In the Mediterranean, the training courses are more animated, with a more intensive use of game elements, storytelling, and even mascots. When you look at Scandinavia, the training courses have a distinct business character. Belgium is somewhere in between."
Five golden tips for setting up an online training course
Ensure interactivity


Let the participants take action themselves, for example, by means of a quiz.

Keep a core message in mind


Ask yourself the question: if the user has to remember one thing, what should it be?

Grandma-proof the training course


Avoid too much complexity. If your grandmother can understand the message, then it is okay.

Recognizability


Let people from within your organization have a say. Recognizability creates greater support.

Perfection is not required


It is okay if there is a small slip in the e-learning course. Spontaneity takes precedence over a course that is too rigidly defined.
Online training courses work much more efficiently, as the participants are no longer tied to a location and time.
UNI-learning CEO Guy Herregodts
Online training courses are efficient
E-learning is closely linked to the digital transformation that is taking place within every organization. "Setting up training courses in classrooms is time-consuming and a major organizational task," explains Guy. "The classic e-learning approach already changed that. Online training courses work much more efficiently, as the participants are no longer tied to a location and time. Now that companies and organizations are creating intuitive and interactive customized training courses themselves using the Software-as-a-Service (SaaS) model from FLOWSPARKS®New window, we're really speaking of disruption as far as I'm concerned."
Digital learning at Proximus
Proximus launched 'Make your own digital learning' five years ago. "We encourage our people to create their own training modules using simple software," explains Jan Neels, digital learning specialist at Proximus. "Although they looked simple at start, they immediately proved their worth for our teams. FLOWSPARKS®New window then took e-learning to an even higher level. Among other things, the quiz functionality and certification possibilities contribute to a better anchoring of knowledge."
The number of digital learning sessions offered by Proximus to its employees has risen from around thirty a year to more than tenfold in five years' time. The counter is already at 449 just halfway through 2020. "For example, we use e-learning to train call center staff or to provide our sales teams with continued educational courses. FLOWSPARKS® also facilitates the selection and reuse of existing material, also known as 'content curation'."
"Digital content used to function as support for classroom training," concludes Jan Neels. "I see the converse happening in the future: e-learning will be a foundation, with an in-person session as a supplement. Although the latter is unfortunately not the case in the current coronavirus era."
UNI-LearningNew window offers digital (learning) materials in the broadest sense of the word, with FLOWSPARKS®New window as the flagship. At the end of 2019, the company had 27 employees in Ghent and 23 in the Dutch branch in Eindhoven.
One
One magazine is the Proximus B2B magazine for CIOs and IT professionals in large and medium-sized organisations.
Other articles of One