Digital health: dealing with new developments of e-health.
Published on 09/05/2018 in Inspire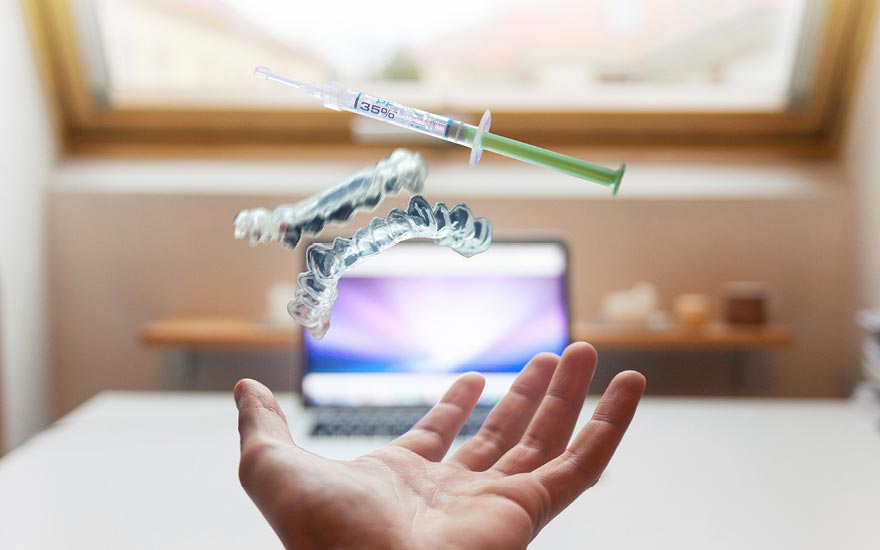 E-health is a vast domain that extends well beyond user-friendly apps for the user, online consultations and electronic prescriptions. The challenge is to standardize the technologies developed for practitioners and patients.
Want to know more about digital health?
"The main objective is clear: to simplify the communication and sharing of data in order to improve the quality of treatment and optimize its cost. A simplification that will also allow the patient to be involved in following up their health," explains Frédéric Helding, BDM Digital Transformation Healthcare at Proximus.
The driving force
Whether it is a question of hospital centers or nursing homes, healthcare professionals must be freed from their administrative or technical tasks so that they can spend more time on patients and making medical practices safe. "Our technologies will help us to move towards real-time healthcare: knowing where to find connected objects, optimizing ambulance routes, communicating remotely with specialists ... and, above all, simplifying everyday actions", explains Frédéric.
And tomorrow?
Choosing the right technologies to be implemented is a tall order. "We're focusing on the collection of patient information and the data provided by machines or connected objects. We know that within the framework of IoT, the real driver behind e-health is the data collected and what it tells us. We can expect a high growth in the number of connected objects in the next five years, which we estimate at approximately double what it is today" Frédéric confirms.
Healthcare in real time
"The focus will be on smartphones: the user's personal and unique identification tool. The experience must therefore be simplified thanks to solutions that are relatively or not at all intrusive. We can say goodbye to technological and organizational silos, and evolve towards real-time healthcare. The challenge will be to make existing technologies converge to enable the development of new solutions." Frédéric concludes.
One
One magazine is the Proximus B2B magazine for CIOs and IT professionals in large and medium-sized organisations.
Other articles of One