e-Health: the patient is central!
Published on 03/07/2018 in News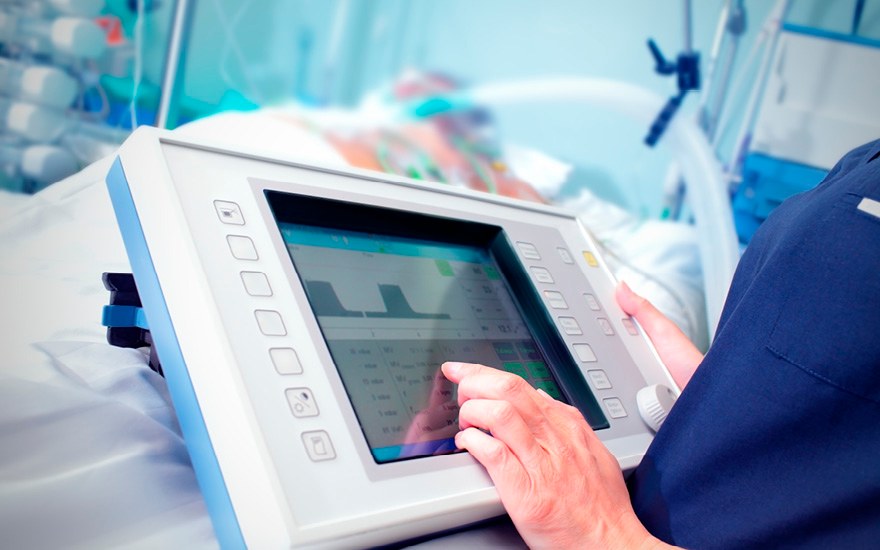 Digital transformation means sizeable organizational and cultural challenges. Transversality is essential in a sector where digital innovation and patient health go hand in hand.
Want to know more about digital health?
Patient experience is the priority
In the health care sector, the best approach is that which will take into consideration the experience of the end user: the patient. "The aim is to put in place dynamic tools as part of a real-time approach. To be able to inform patients, advise them on how to prepare as well as possible for their hospital admission, but also to manage the internal signage." Frédéric Helding, BDM Digital Transformation Healthcare at Proximus explains.
Efficiency through collaboration
"Real time and mobility, both inside and outside our sites, are essential given our profession and our environment. We can meet these challenges thanks to, among other things, the FMU (Fixed Mobile Unification) solution from Proximus," explains Jean-Pierre Binon, ICT Director at ISPPC, to which the CHU Charleroi belongs.
When innovation rhymes with real-time
The basic principle of the smart building as hospital of the future, lies in the management of a series of alarms, via the IoT platform of Proximus. "Simplification is essential and the solution lies in a real-time management system. So we are moving from a local issue to an IoT solution," explains Frédéric Helding.
Over-investing to prepare for the future
The new hospital center in the Chirec group is probably the most striking example concerning the future. It has eight levels covering a total surface area of 100,000 m² with 550 rooms and 35 operating theaters. "Our approach places the patient at the center and our sophisticated network architecture takes account of all the functionalities of the various professions. To prepare for the future, we have created an evolutive data center and we have over-invested in fiber optics in order to guarantee that the network can support digitalization," explains Olivier Remacle, CIO at Chirec.