Don't lose critical data
Published on 10/07/2017 in Solutions & services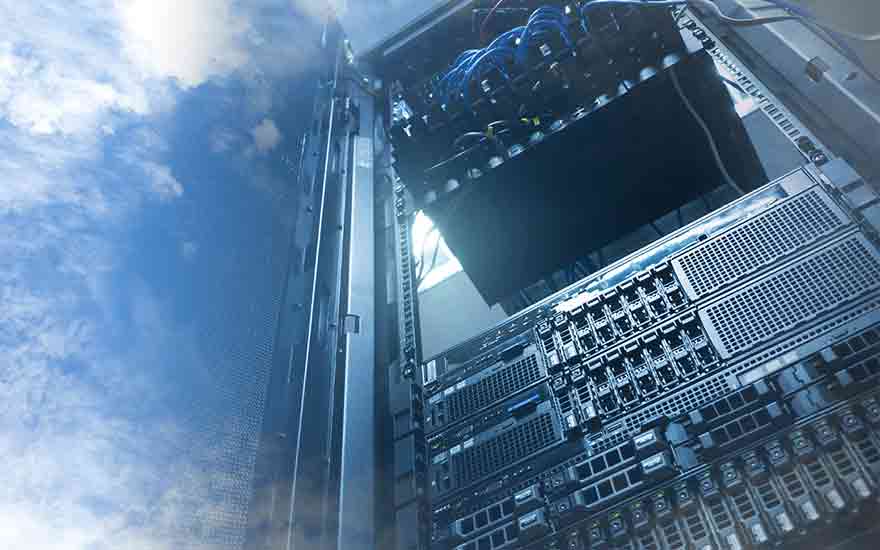 The past few months have shown that ransomware has reached a new level of maturity. Paying a ransom is no guarantee that encrypted files will be released. A backup of your data is essential.
Companies are using more and more digital systems. Staff and devices, applications and processes are all connected. So the cause of data loss is shifting more from hardware problems and human error to cybercrime and the digital world. The more companies rely on digital systems, the greater the impact of an attack, both financial and legal, in terms of productivity, corporate image, customer loyalty, etc.
Analysts estimate that between 2016 and 2020, the use of DRaaS to cope with the failure of production applications will increase by over 200%.
Virtualization shortens recovery time
Backups need to be made on alternative systems in separate physical locations. Traditional disaster recovery systems are being replaced by as-a-service models. With DraaS, your data are replicated on virtual servers in your partner's datacenter. This partner also takes care of the hardware, maintenance, follow-up and system security. If something unexpectedly goes wrong with your own systems, you can continue to work via the cloud.
RPO and RTO remain limited
Thanks to the power of virtualization, your recovery point objective (which indicates how much data has been lost since the last recovery) and your Recovery Time Objective (the period of time before the outage is remedied) can be limited. Who wouldn't prefer this to take minutes and seconds rather than hours?
Is your data safe?
Contact your account manager or watch our video on DRaas
One
One magazine is the Proximus B2B magazine for CIOs and IT professionals in large and medium-sized organisations.