Digitizing the invoicing process
Published on 03/08/2015 in News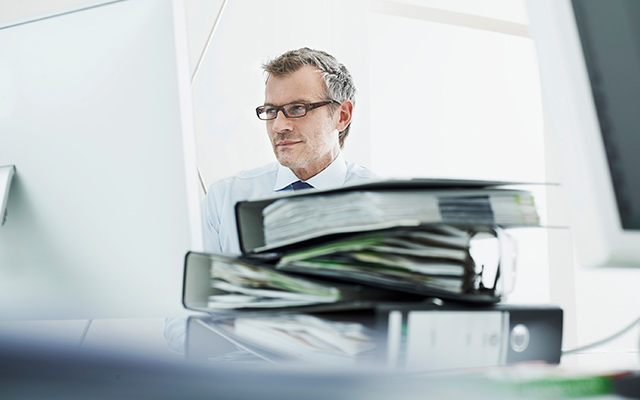 Construction company Aswebo will send its invoices in digital form to the Flemish government from now on.
Aswebo, part of the Willemen Groep, will send the e-invoices via Mercurius, a platform designed to enable e-invoicing to all government bodies. The Flemish government wants to encourage the digitization of invoicing processes, and has asked the construction sector to take the lead. For both sender and recipient, e-invoices should ensure simpler administration, greater efficiency, timely payments and better financial management. According to Aswebo, the partnership with Mercurius is going very well.
One
One magazine is the Proximus B2B magazine for CIOs and IT professionals in large and medium-sized organisations.