Are you afraid of digitalization?
Published on 22/11/2017 in News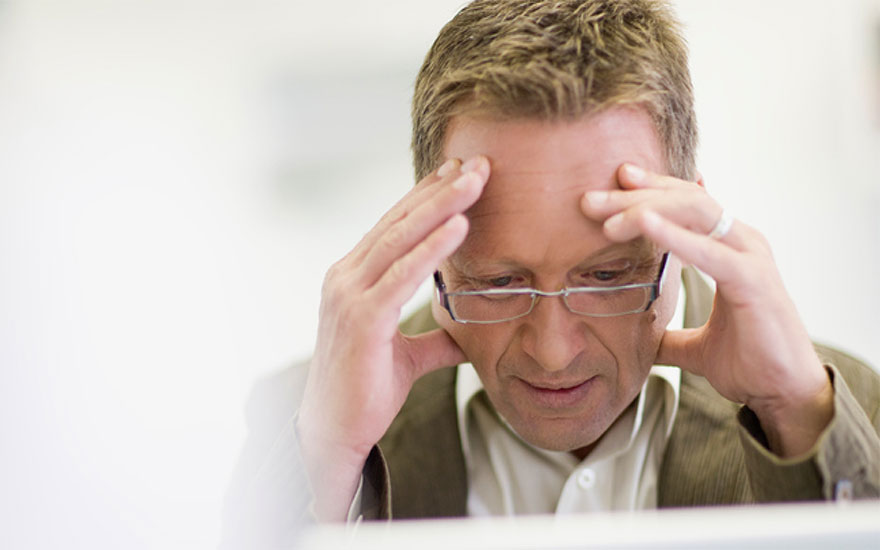 One in five Belgians feels uncertain and stressed by the digitalization of society. This emerges from a survey conducted by the Gezinsbond, OKRA and the Ligue Des Familles. It is striking to note that neither consumers nor companies have yet fully embraced digitalization.
The results of the survey are fairly surprising: 20% of consumers say they feel lost in the digital society, one in three opts for paper administration, 22% are stressed because so much has to happen via the Internet and 10% are afraid they will lose their job as a result of increasing digitalization. Among companies, 60% realize that digital transformation is essential for growth and a stronger competitive position, but at the same time almost one in four has difficulty with it.
This is due mainly to a lack of knowledge and suitable staff and to the absence of a digital strategy. SMEs in particular are lagging behind: 23% have not yet started on their digital transformation, compared with 13% of large companies with more than 500 staff.
Paper preference
So there is still a great deal of work to be done. We notice this in contacts with the authorities as well: even though now – at last – many processes can be done digitally, users still often prefer to go to a counter or use paper. For instance, 53% rarely or never apply for premiums or subsidies on line. The number of online tax returns is also rising only very slowly, according to Data News. Nevertheless, the Belgian federal government wants digital communication with citizens to be standard practice by 2020.
Perhaps an additional incentive is needed to bring everyone onto the digital highway? The survey revealed a clear demand for more information, better manuals or helpdesks and more training.
Find out what you need for a digital transformation.