5-minute update
Published on 27/05/2019 in Inspire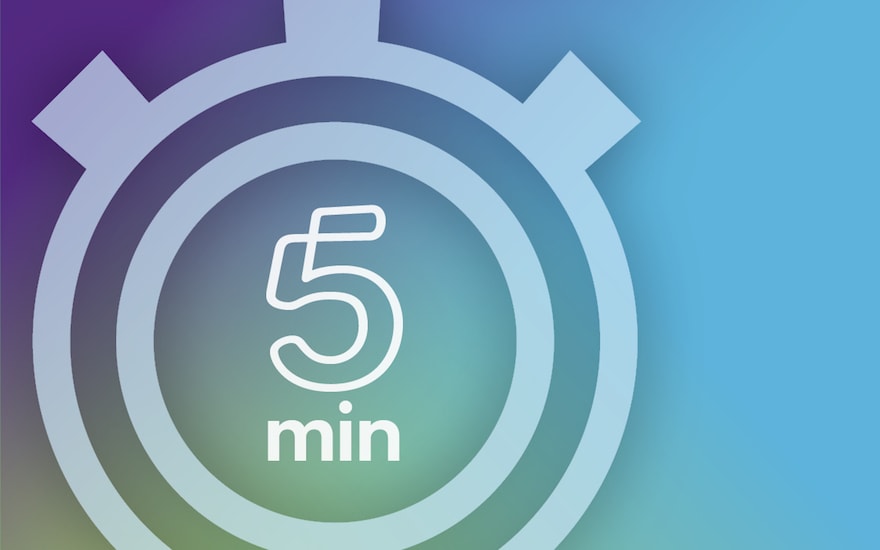 Little time, but still need a digital update? Then this section can help, full of striking figures and facts to ensure you are future-proof.
In 1920, the average life of a company was 67 years, today it is barely 15.
Future focused work in the cloud
Lower costs: you pay monthly based on how much storage space you need.
Greater flexibility: grows along with your company.
More mobility: accessible always and from anywhere.
45% of all companies barely know how customers come into contact with them digitally.
Source: McKinsey
Optimal protection
Haystack is a global research agency with 70 employees. As a fast-growing SME it sought a partner to manage and optimize its entire ICT.
The availability and security of data are crucial for Haystack. For that reason, they chose the same back-up and disaster recovery solution as large corporations. Proximus-partner SpearIT sought and found the perfect cloud solution.
Find out all about it from www.proximus-spearit.be/nl-be/Home/Onze-Klanten/Haystack
Perspective
Magazine and online blog for business leaders, brimming with new insights for a fresh look at their company.
Other articles of Perspective