DDoS attacks: how to anticipate and avoid them?
Published on 30/11/2021 in Podcasts 
More than 10,000 DDoS attacks happen every month in Belgium. How can companies anticipate this cybercrime? Or even more importantly, how can companies prevent a DDoS attack? In this episode, an answer to these and other questions. Speakers: Frédéric Bergman, Stephen Corbiaux and Philippe Jacquemin Duration: 21 :11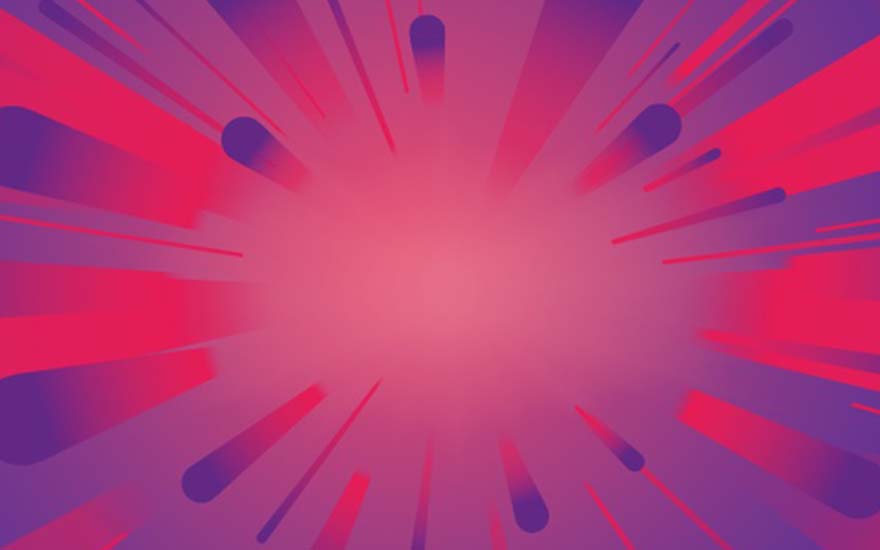 Listen to the podcasts
What did you think of this episode? Tell us what you liked or disliked! Or better yet, let us know what other topics are of your interest for another episode!
Leave a review Opens a new window