3 cybersecurity trends to look out for
Published on 19/07/2023 in Tech, tips & tricks 
Cybersecurity events such as the RSA Conference in San Francisco and Cybersec Europe, offer a visionary look at the sector. Wouter Vandenbussche, product owner Cybersecurity, has put together a few notable trends.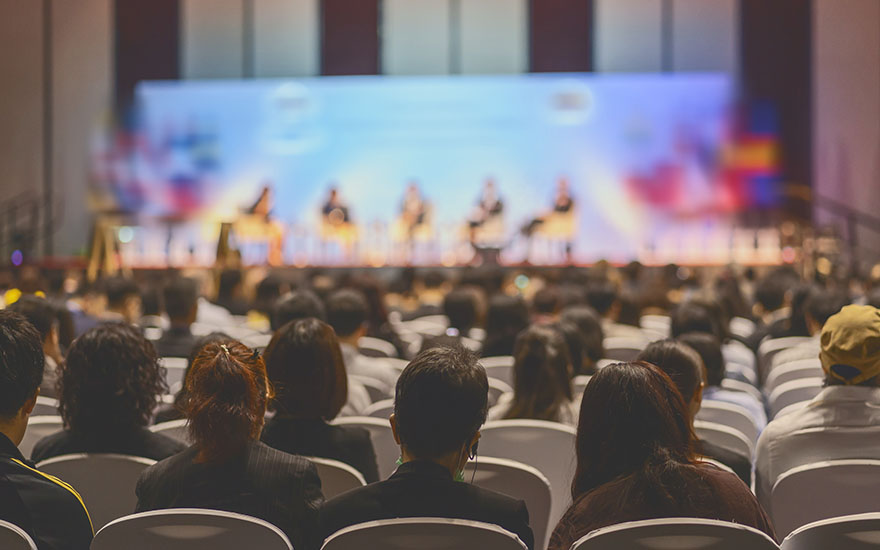 1. AI creates new challenges
"AI is everywhere," says Wouter Vandenbussche. "For the time being, most instances are still rather visionary, with very few testimonies about actual implementations. It's still a little early to be talking about generative AI. The most important area of application for AI seems to be the SOC (Security Operations Center). AI acts as a kind of assistant to the SOC analyst and sometimes almost entirely replaces his/her full range of tasks. In the long run, AI will likely be a valuable tool in the fight against malicious AI applications."
2. Consolidation
Experts at cybersecurity events confirm the consolidation that has been taking place in the sector for some time. Vandenbussche explains: "Consolidation is generating some tension in the market. In some cases, it demonstrates the shortcomings of best-of-breed solutions. Applications are not integrated, which complicates implementation and makes it less easy to anticipate incidents and a changing IT environment. Integrated platforms tend to respond faster and work on a larger scale.
So, consolidation certainly offers advantages. Nevertheless, new security companies are still providing a lot of innovation. Which shows that platforms are not yet covering all security needs. Some new solutions and value propositions are upcoming, such as SASE (Secure Access Service Edge). That's going to be a pretty dominant cybersecurity architecture."
In the long run, AI will likely be a valuable tool in the fight against malicious AI applications.
Wouter Vandenbussche, Product Owner Cybersecurity Services at Proximus
3. Responsive approach
"In addition to prevention, detection and response technologies and services have also come to the forefront in recent years," Vandenbussche continued. Hackers are increasingly able to evade the protection mechanisms, which means that prevention alone is no longer enough. "Solutions such as Endpoint Detection and Response (EDR) and Cross Detection and Response (XDR) are therefore becoming more commonplace. These solutions use machine learning and AI to discover automated security alerts on the abovementioned integrated platforms.
However, many organizations lack the knowledge and the employees to continuously monitor security alerts. That's where MDR (managed detection and response) service providers step in, by performing the analysis and response actions for their customers. Another observation: those in control of their cybersecurity environment are able to act more proactively."
For Wouter Vandenbussche, many trends simply confirmed what Proximus itself is detecting within the cybersecurity landscape. "By attending conferences such as RSA 2023 and Cybersec Europe, we are keeping our finger on the pulse with the new trends and technologies. It provides us with valuable information, which we can then share with our customers. It assures them of an optimal service and a proactive approach by our cyber security experts."
3 tips for applying existing technologies in a different business context
The supply chain is the preferred attack domain of hackers and companies have to think about risk management by third parties.
During the Covid pandemic, many companies opened their production environment to third parties. These companies must not forget to secure their production environment because it is now connected to the cloud.
SASE architecture can replace a traditional security infrastructure by connecting users and things to applications.
6 recurring technology themes to keep an eye on
Developing secure software comes with new challenges: from API security and open source software libraries to managing cloud configuration.
Quantum computing and quantum key distribution (QKD) were discussed in detail at RSA for the first time.
Homomorphic crypto allows data to be processed while remaining encrypted. Important here: regulation and compliance.
The privacy aspect came up frequently.
Cybercrime is not easy to define.
Many industries view cybersecurity as a critical sector, boosting investment.
With Managed Security Services, you leave the management and control of your IT security – in full or in part – to our specialists.