The Proximus Cyber Security Incident Response Team oversees your IT security
Published on 06/09/2017 in Solutions & services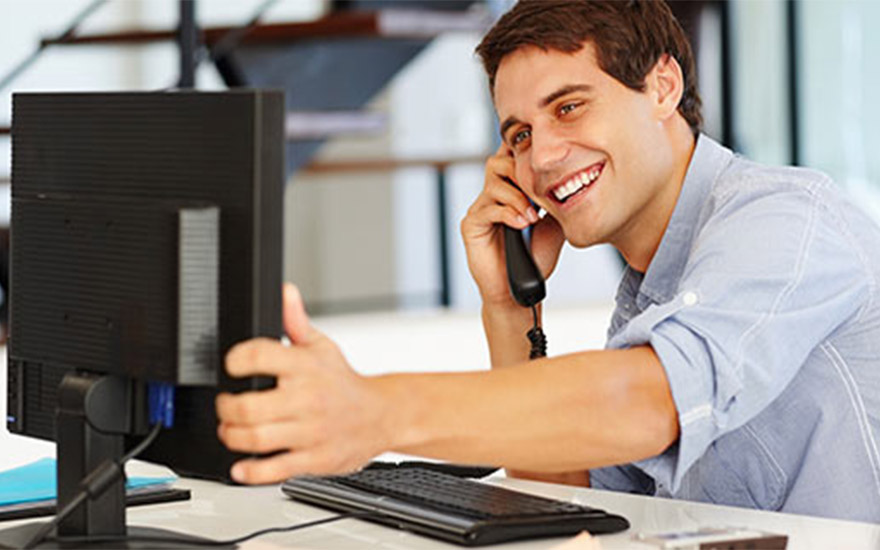 Hackers are increasingly targeting companies and public institutions, and as a result the number of cyber attacks is growing rapidly, in both small and large companies. Do you sometimes wonder if you will be next? The Proximus Cyber Security Incident Response Team (CSIRT) will oversee the security of your data and network.
Analyses of your IT security
Tracking cyber attacks is one thing. But what makes the Proximus Cyber Security Incident Response Team (CSIRT) unique, is its in-depth analysis and coordinated approach.
Our internal security department has grown rapidly after years of investments and specialisation. Today, the CSIRT wants to share this internal knowledge and support other companies and governments before, during, and after an attack.
The CSIRT handles breaches of your IT security
The team works with you to tackle every IT security infringement in your company:
How is your network set up?
Where can weaknesses be identified?
What infrastructure can be improved upon?
Have there been previous attacks?
The CSIRT uses the Proximus Mobile Inspector to carry out an in-depth analysis. Following this, the team puts the right people, processes, and technology in place to identify, and act upon, any potential incidents as quickly as possible. On top of that, the CSIRT collects and saves forensic evidence to help reduce the total impact of a cyber attack. This Proximus service is a great way of preparing for any crisis scenario.
Still the victim of a cyber attack?
What happens if you still become a victim of a malware, DDos or ransomware attack ? The CSIRT and their experienced analysts are available around the clock. This means that both remotely and at your location, they will analyse, investigate and resolve all breaches of IT security in your company. The CSIRT works closely with you and your team. Afterwards, you will receive a comprehensive report detailing the results of the investigation and offering advice for the short and long term.
Do you want the best IT security possible?
Read more about our 360° protection or contact our security experts now at cybersecurity@proximus.com.
Read other articles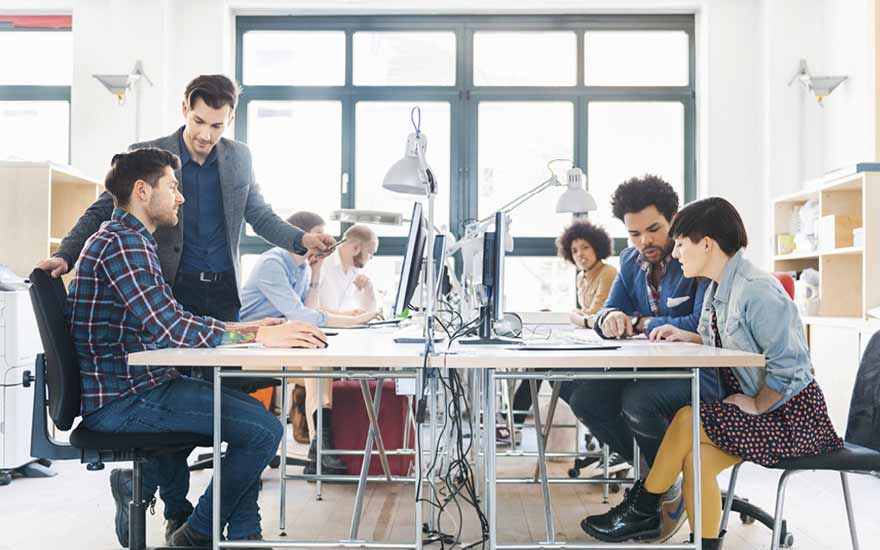 This is how you prevent a ransomware attack
Security solutions
One
One magazine is the Proximus B2B magazine for CIOs and IT professionals in large and medium-sized organisations.