Customer Innovation: why the customer is key to company innovation
Published on 12/03/2016 in Inspire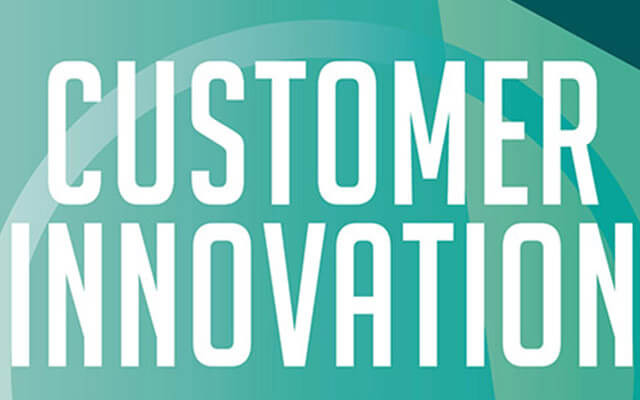 Marion Debruyne is a civil engineer with a master's degree in marketing management and a PhD in applied economics. After having been Director of the Master's programs and Program Director of the product management executive course, since last year she has been Dean of Vlerick. She was previously attached to the Wharton School, Kellogg Graduate School of Management and Goizueta Business School. Debruyne also has a seat on the board of directors of Kinepolis and Recticel.
What is it about?
For (too) many companies, innovation and customer orientation are still opposites that are almost impossible to reconcile. But the most successful companies, nowadays, are precisely those that succeed in interweaving both these factors in their corporate model. In this book, Marion Debruyne passes on the tools and methods you need to put your customers center stage and be innovative at the same time.
Why should you read this?
In this book, Marion Debruyne presents the 'Connect – Convert – Collaborate' methodology and the right way to implement it. That way, businesses can both innovate successfully and build up a market-oriented strategy. (At the moment only available in Dutch)
About the book
"If I'd asked people what they wanted, they would have probably said faster horses." This famous quote from Henry Ford (although in fact it's doubtful whether he actually ever said it) should really have disappeared into the mists of time long ago, says Marion Debruyne.
One
One magazine is the Proximus B2B magazine for CIOs and IT professionals in large and medium-sized organisations.
Other articles of One