Becoming a multichannel communication architect
Published on 18/11/2020 in Inspire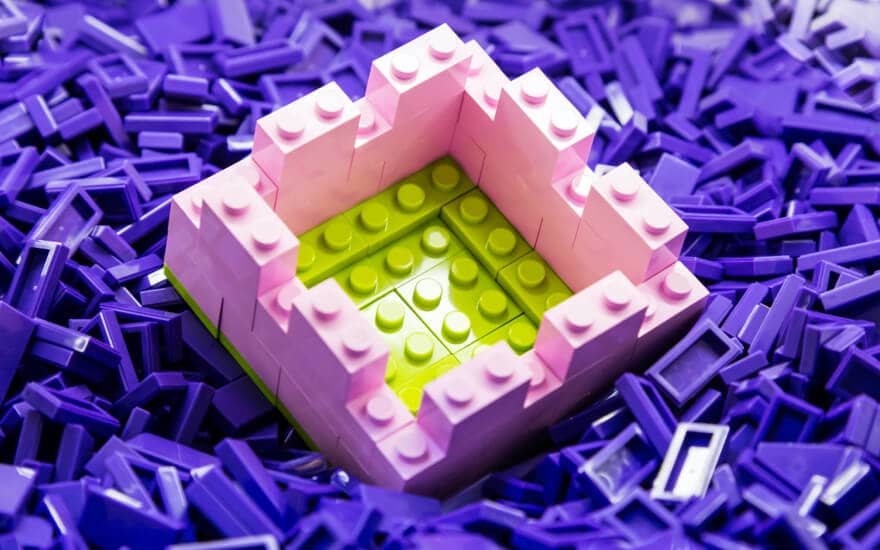 Out of the many cloud-based solutions considered by an enterprise undergoing a digital transformation, Communication Platform as a Service (CPaaS) facilitates multi-channel communications by leaving the choice of interaction to the customer.
Communication Platform as a Service: the Lego blocks of your communication platform
CPaaS is like a box of Lego blocks. Each Lego block has a specific communication function you use while building the communication workflow of your choice, like handling incoming or outgoing calls, using voice synthesis, or even creating conference calls or queues.
In a CPaaS platform, these Lego blocks are represented as an API (application programming interface) that can be embedded in your own applications and workflows. This way, you can build a project from scratch, adding the desired APIs/Lego bricks. The company can grow, CPaaS will adapt, and custom APIs can be selected.
With FlexIO your communication is automated. You can have your customer journey built by a developer or even build it yourself.
Discover FlexIO by Proximus
Why are enterprises using CPaaS?
With a single platform, a customer journey can be created, integrating various communication methods (voice, SMS, text-to-speech, etc.) to facilitate the linking of people, objects and applications. Across many industries CPaaS can really make a difference in agility, speed of execution and flexibility of integration.
Enforcing privacy with number masking



Phone Number Masking is one of the top CPaaS use cases, allowing two interlocutors to contact each other using phone numbers generated solely for this one-time interaction.




With the well-known taxi service, delivery and transportation or back-office optimization projects, number masking allows a professional and a customer to call each other over phone numbers that are temporarily assigned. Whether the interactions are meant to last 5 minutes or several days, number masking users have full control on what should happen if interlocutors try to call each other when that allocation has ended. Once the case is closed, a customer trying to reach this temporary phone number will be automatically redirected to the front office. Number masking guarantees privacy, prevents off-platform transactions and can significantly reduce back-office costs.

Building customer-centric interactive voice servers

A dynamic voice server using CPaaS can connect to a customer relationship management system, a shared calendar and task planner or other internal and external applications to adapt the call flow, based on the customer's needs or previous interactions. By collecting data from the CRM, IVRs identify customers and their expectations instantly. For example, a dynamic IVR can guide customers through appointment-making in their own languages, even when the administrative staff do not speak these properly. A well-designed dynamic IVR both increases efficiency and cuts costs by rapidly identifying customers and directing them to the appropriate employee or to self-service lines to reduce queuing.
Protecting customer data and transactions with Two Factor Authentication

Why could CPaaS be interesting for your organization?
Quick creation of a flexible customer-oriented solution with Proximus as local partner
Improved external communication and customer experience by having a single contact point.
Increasing customer engagement while protecting your users' private data
Flexible integration of IVR (Interactive Voice Response) solutions using the Proximus voice infrastructure
A ready-to-use solution that lets you develop applications in minutes
Who can use CPaaS? Large or small businesses?
As a cloud platform, CPaaS can serve any customer size: SMB, large corporate companies as well as self-employed professionals needing to optimize their time management. Companies with in-house IT teams know exactly what they want to achieve and can use CPaaS as an off-the-shelf platform in self-service mode. For other organizations and self-employed people, partners are available to steer them through the various stages of designing and creating a bespoke communication system.
Proximus can assist you with a tailor-made product.