Is your biggest customer your best customer?
Published on 02/05/2018 in Innovate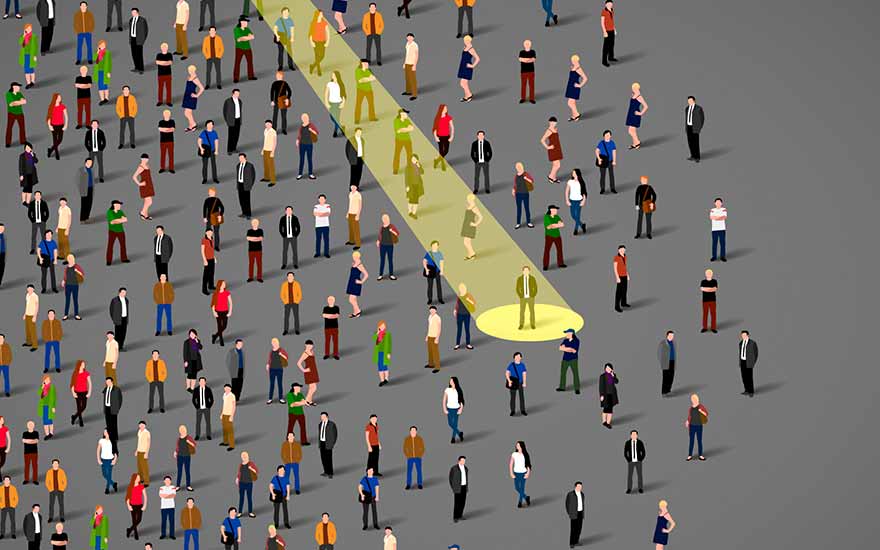 Digital channels push up sales figures. Research shows that omnichannel shoppers generate three time more turnover than single-channel shoppers. But what the study does not say is that the former customers also cost three times more than the latter. So is it worth the effort?
Flashback to barely five years ago. Most Belgians did their shopping mainly in physical stores. Fast forward to today. Consumers want to see a product in your store and order it in your webshop. They expect instant confirmation and delivery within 24 hours. In short, consumers have changed. But companies' focus is still the same: to sell as much as possible. Is that still the right approach?
From maximum sales to minimum cost to serve
Many companies stare blindly at sales figures. They undertake expensive marketing campaigns aimed specifically at consumers who convert fastest or most frequently, provide extensive services such as free returns, and so on. All this pushes up the costs. You may sell more, but you make less profit.

Omnichannel shoppers generate three times more turnover than single-channel shoppers

Hidden costs
In that case, it is time to analyze the 'cost to serve'. Instead of simply looking into what type of customer buys the most, it may be worthwhile linking this to research into which customers cost the least. For example, delivering a full lorry is more cost efficient than a few boxes. Or perhaps you could reward customers who always order full pallets. To reveal all the hidden costs, you will probably have to draw on new data that your sales department does not have: fuel costs, costs of after-sales service, etc. Only then will you gain a clear picture of your biggest costs. And you can then focus on maximizing your profit.
Perspective
Magazine and online blog for business leaders, brimming with new insights for a fresh look at their company.
Other articles of Perspective