Today, we can communicate from anywhere and from any device. The result is contacts with customers or colleagues are far easier, and considerably more effective.
Read other articles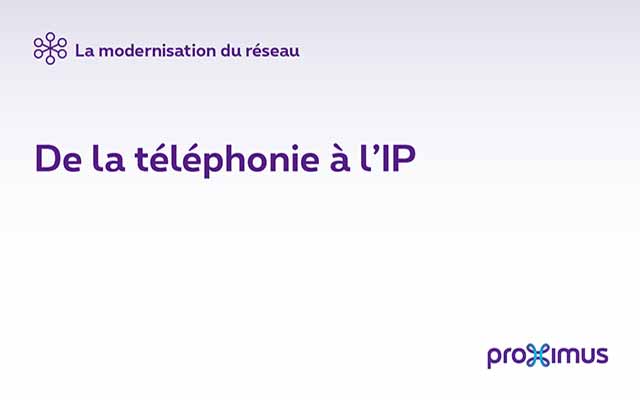 Voice over IP, thanks to optical fiber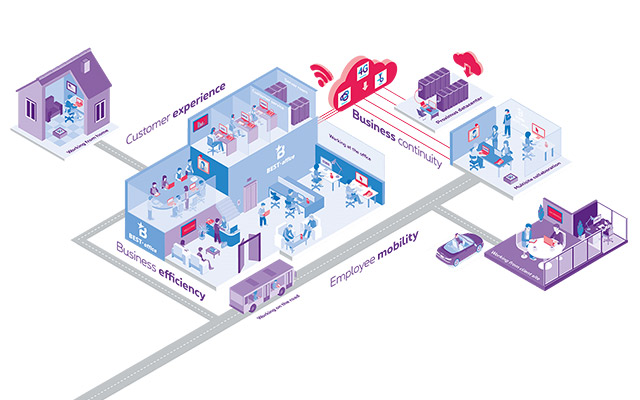 The future of fixed telephony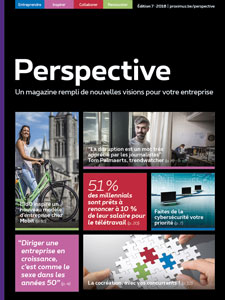 Share your opinion about news
Do you want to share your opinion or comment?
To comment login to Facebook.