Cofinimmo invests in alternative remuneration
Published on 22/11/2017 in Customer Stories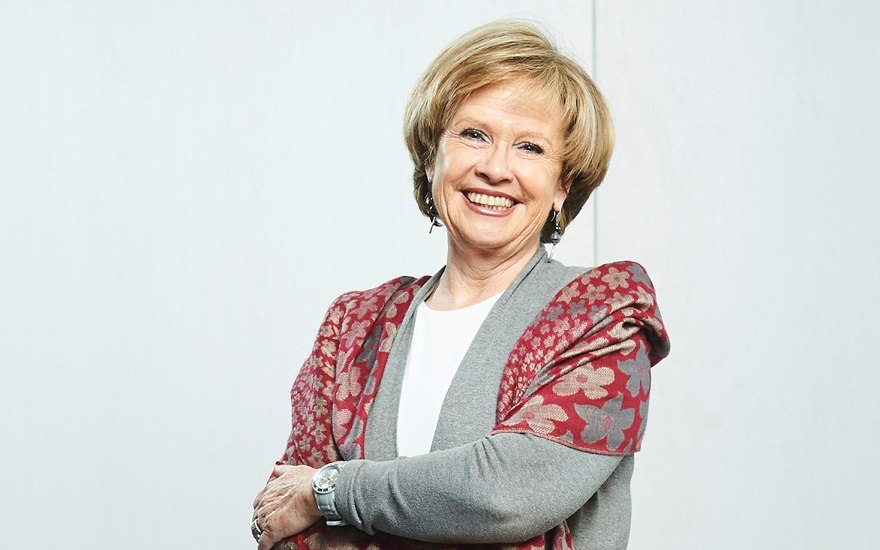 The Belgian investment company Cofinimmo specializes in real estate intended for rental, mainly in the fields of healthcare and offices. Cofinimmo is a listed company, which does not make life any easier for Chief Human Resources Officer Chantal Cabuy.
"We fish in the same pond as the other Bel20 companies. We are looking for the same highly qualified, top-quality profiles. But most other listed companies are bigger, while we are comparable in size to an SME. So we have to pay a great deal of attention to alternative forms of remuneration otherwise, in terms of human resources, we are powerless compared with the big names in the Bel20."
The flexibility benefit
The latest addition to the salary package came at the start of this year in the form of an internet subscription for all members of staff. Chantal Cabuy: "Our staff want more and more flexibility from their employer. Congestion is worsening, people want to achieve an adequate work-life balance and they want to organize their time as well as possible.
So we have decided to let them work from home one day a week. And to help them do so, we are offering them a high-end laptop and an internet subscription. The telephone equipment will follow later this year. In this way, we offer them more flexibility and we are sure that they will be able to provide the same performance levels as they do in the office."
Perspective
Magazine and online blog for business leaders, brimming with new insights for a fresh look at their company.
Other articles of Perspective