Cloud is the new normal
Published on 17/11/2017 in News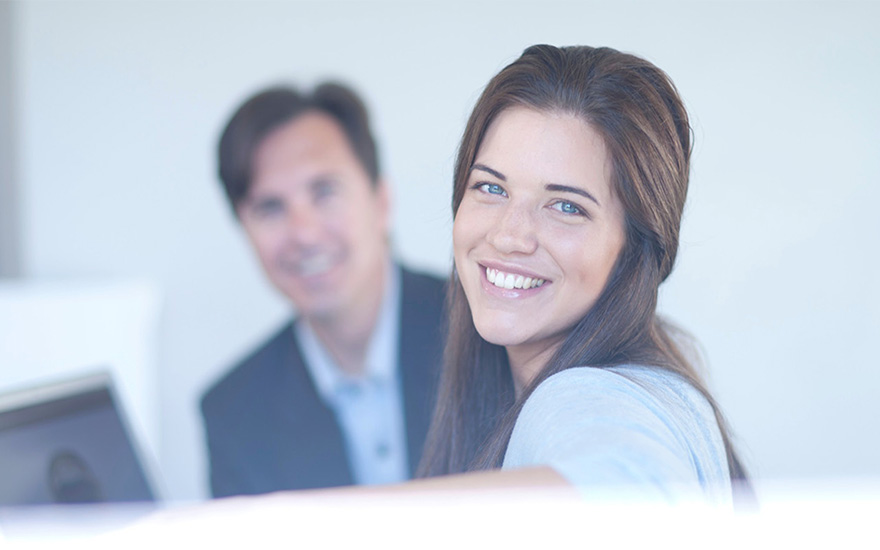 It is clear now that cloud is an essential development in the landscape of computing options, to the point that most organizations will one day use cloud or cloud-like offerings.
Know everything? Download whitepaper
At Proximus, we are convinced that cloud can be far bigger than incremental flexibility or a slightly lower TCO (Total Cost of Ownership). But it takes a long-term, step-by-step approach to make the most of the power of the Cloud. Gradually, effectively, safely.
Our strategy is to propose a comprehensive portfolio of cloud solutions that addresses the varying needs of our customers and covers their whole application landscape, enabling them to deploy the right application on the best fitting cloud platform. We have developed a whole range of enterprise solutions, from traditional housing and hosting solutions - operated within our own data centers located in Belgium - to network-centric, highly-secure private and public cloud services.
Hybrid cloud

We believe in a hybrid cloud delivery model and therefore offer cloud solutions not only onsite, at the customer premises, and from the Proximus data centers, but also through a combination of both in a hybrid model.

Cloud Brokering

Next to our own solutions, we offer strong third-party cloud solutions with complimentary servicing and secure connectivity.

Applications Enablement Platforms

With the value of IT being progressively displaced towards the application level, Proximus focuses on offering applications in a Software as a Service model, Application-Centric infrastructure solutions, and Platform as a Service solutions to support the rapid development, running and management of new applications. Our approach consists in combining in-house product development with third-party solutions from selected partners.
For more info, we suggest you to download our different whitepapers.
Questions about our cloud solutions?
Proximus team
Proximus keeps you informed on the latest news and trends for ict professionals.