Here's how to find the best cloud solution
Published on 17/10/2018 in Solutions & services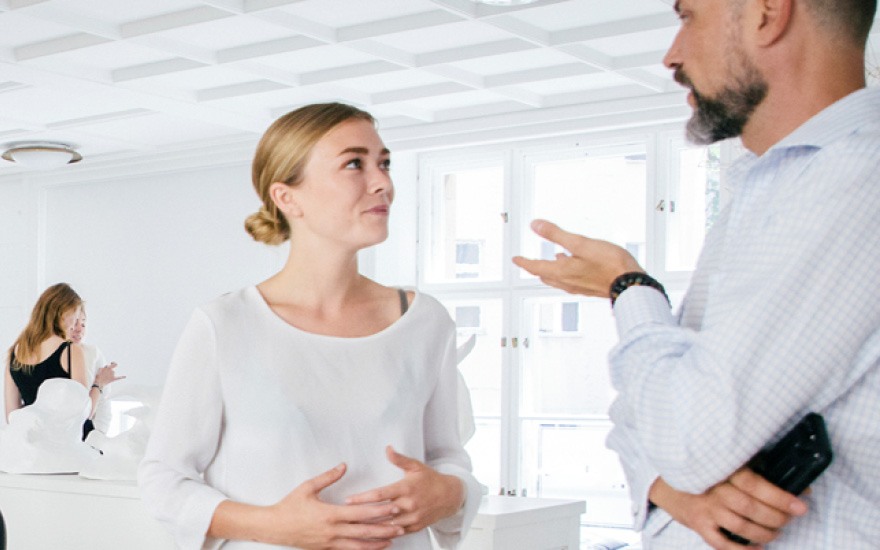 Do you think the cloud holds an opportunity for you, too, but you don't immediately know where to start? Proximus checks for you whether a migration makes sense and if so, which cloud solution offers the best option.
Mapping out the pros and cons of the cloud for your company
With the first step called Cloud Discovery, we map out the current situation in your organization. What is your strategy? How intense is the growth path? Does your organization have its own IT infrastructure?
Via workshops with various stakeholders, Cloud Discovery allows to provide insight into the required IT environment. Taking this as a basis, our cloud specialists set out the pros and cons of the possible options: on-site server, Proximus cloud, housing, public cloud – or a hybrid solution.
Why the cloud?
Lower costs for your own IT infrastructure, as you pay for what you use: you go from capex to opex

More flexibility: a cloud solution is easily scalable and grows with your needs

More mobility: staff have access to data and applications whenever they need to, wherever they are, with any device.
Best cloud solution for your needs
Curious about what the public cloud has to offer in practice? Thanks to the Migration Assessment, you do not make a hasty decision.
We observe your IT infrastructure for 30 days, thanks with our application. You receive a full report of your current IT use and the estimated price per month if you put the same environment in the public cloud.
What's more, we can also apply right-sizing of your infrastructure and suggest an alternative model that corresponds to your actual use.
Then, we present a financial report for both scenarios so that you can compare for yourself.
In practice, a hybrid solution is often preferred. In this case, with Proximus as its advisor, the organization opts for a combination of its own infrastructure and the cloud.
Find out more about Proximus Cloud Discovery and Migration Assessment?