Chatbot closes distance between company and customer
Published on 03/01/2019 in Solutions & services 
In service centers, chatbots provide a double advantage. Customers receive a clear answer to their questions and, at the same time, the service center staff have more time to deal with complex issues.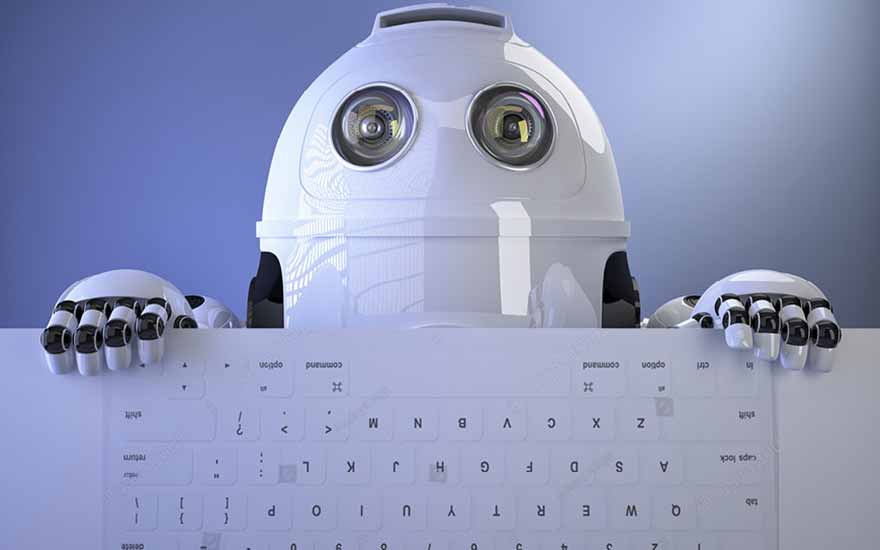 Alexandre Warnier: "First and foremost, the chatbot should be seen as a new channel, a new way of moving closer to the customer. With the help of artificial intelligence (AI), the chatbot instantly 'understands' what the questioner is looking for. So the chatbot recognizes the real content of the question, regardless of how the person asks it. In this way, AI is able to figure out natural language. Once it's done that, the chatbot initiates the right action. The technology provides a solution to answer customers' questions, both day and night."
Gerd Bogaerts: "Nevertheless, there are also simple applications. You don't need any AI to make an appointment. The great advantage is that the chatbot acts as a filter."
The chatbot should be seen as a new channel, a new way of moving closer to the customer.
Alexandre Warnier, Head of Digital Transformation at Proximus
The human factor
How far will people and chatbots be from one another in five years' time?
Bogaerts: "In five years it may no longer be possible to say, just like that, who is answering the question: a chatbot or a person. Apart from that, we will, of course, continue to discuss more complex things with people. That won't change."
Warnier: "The human factor remains essential, even in service centers. Besides, people already sometimes think they are talking to a chatbot whereas, in fact, it's an agent or vice versa. Above all, that confirms the quality of the chatbot's language."
Today we communicate with chatbots by text or voice. Could that eventually be done differently as well?
Warnier: "In the future, the chatbot may perhaps also give answers that contain some augmented or virtual reality."
Bogaerts: "More importantly, in the future, the chatbot will also recognize emotions and be able to react appropriately."
So are we ultimately evolving towards service centers that only use chatbots?
Bogaerts: "For simple tasks, yes. But people will continue to deal with complex issues."
Warnier: "That will allow the agents at service centers to focus on tasks with added value. Besides, a new form of cooperation will develop between agents and chatbots, so that, among other things, they'll give tasks to one another."
Alexandre Warnier is an engineer but also went on to study economics and philosophy. He has worked at Proximus for 10 years, since 2016 as Head of Digital Transformation.
Gerd Bogaerts is an industrial engineer with a master's degree in industrial policy. He has worked at Proximus since 1994 and is now manager of the Customer Help Center.
One
One magazine is the Proximus B2B magazine for CIOs and IT professionals in large and medium-sized organisations.
Other articles of One