CEO Dominique Leroy, finalist of 'ICT Woman of the Year 2015′
Published on 27/01/2015 in News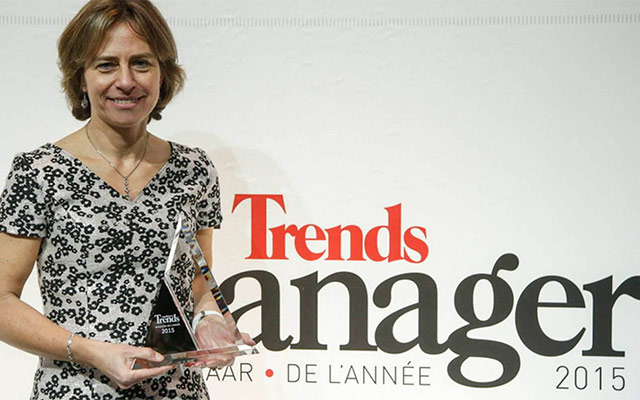 Dominique Leroy, since January 2014 CEO of Proximus, is one step closer to the title of 'ICT Woman of the Year'.
The biggest challenge for Dominique Leroy was – and is – the transformation of Belgacom to Proximus. "The new Proximus really wants to be close to the customer. In this way, the path towards growth is outlined. All employees will be rowing in the same direction."
One
One magazine is the Proximus B2B magazine for CIOs and IT professionals in large and medium-sized organisations.