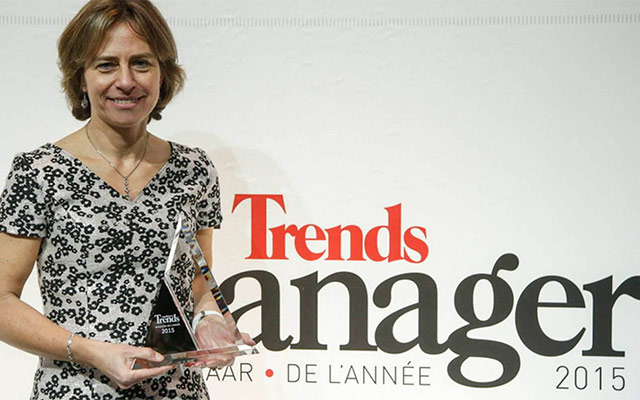 Dominique Leroy, since January 2014 CEO of Proximus, is one step closer to the title of 'ICT Woman of the Year'.
The biggest challenge for Dominique Leroy was – and is – the transformation of Belgacom to Proximus. "The new Proximus really wants to be close to the customer. In this way, the path towards growth is outlined. All employees will be rowing in the same direction."
Share your opinion about news
Do you want to share your opinion or comment?
To comment login to Facebook.