Proximus is an excellent partner for installation company Desauw because it's crucial to be accessible all the time. Their contact person at Proximus is of great value to them. Robin answers their questions, makes sure the company can keep on working and thinks along with them.
Read other articles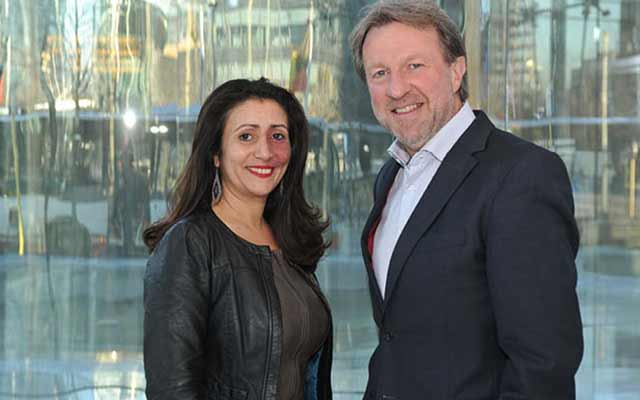 The 5 benefits of impeccable service according to Proximus
5 reasons to switch to optical fiber now
---
Our team is ready to help you
A question, a proposed partnership or a special request? Our employees are always available to answer your questions.
Share your opinion about news
Do you want to share your opinion or comment?
To comment login to Facebook.