All Carrefour stores and warehouses in Belgium are in permanent contact with their headquarters in Brussels. Fortunately they can count on the stability and availability of the Proximus network. The most critical sites are connected via optical fiber cable which carries voice and data communications.
More bandwidth...
Over the years, it has become more and more important to have an available, high-performance network connection. The need for greater bandwidth has increased constantly, notably for voice, video, hotspots for customers, Wi-Fi for the staff, etc.
...for more applications
By switching to fiber in 2014, Carrefour instantly had far more bandwidth. "This opened the way for more applications," explains Jean-Marc Vanhove, LAN & Telecom Domain Manager at Carrefour Belgium. "The network is particularly stable and reliable and it has the capacity for us to add a host of other services, too, in the future."
Why opt for fiber optics with Proximus?
Six factors explain this decision.
First the advantages of fiber optics:
Network connections with high availability, stability and reliability
Fiber optics ensures guaranteed bandwidth for the most business-critical sites
Future-oriented solution: a powerful network environment for new applications
And why Proximus?
Proximus is the owner of the network
The size of the company: Carrefour was looking for a partner who could easily take charge of the roll out
Proximus offers more services and a better service level agreement for a lower price than Carrefour's previous network solution
60 installations per week, without any worries
"Proximus puts a lot of emphasis on good service," adds Jean-Marc Vanhove. "The company was very successful in the migration, managing up to 60 installations per week. Everything happened in close consultation and following a detailed schedule."
Carrefour Group in Belgium
With 11,500 employees and 750 stores, Carrefour is one of the biggest retailers in Belgium. The company serves 650,000 customers every day.
More info?
Read other articles
Fiber optics: from a mere evolution, Proximus makes a revolution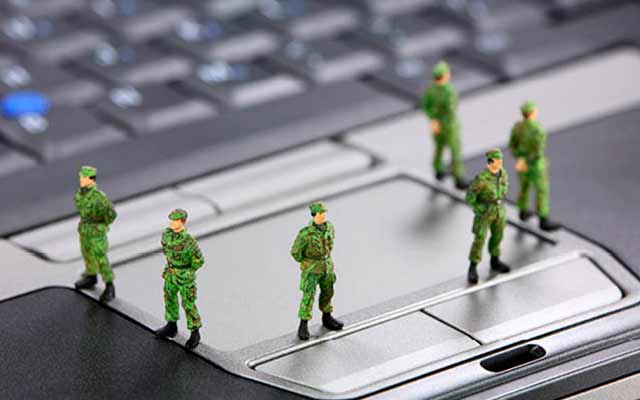 Protect your business against a cyber attack with the right strategy
---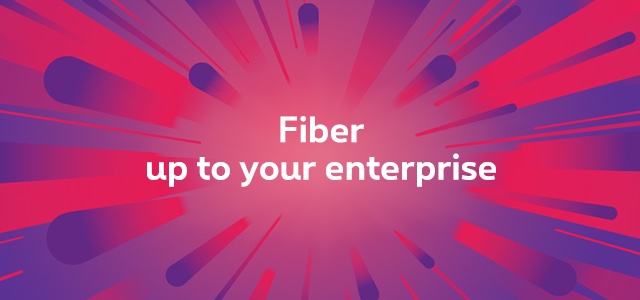 Grow your enterprise with optical fiber
Faster, reliable and more stable, optical fiber is everything you need. With its high bandwidth, you'll be in the vanguard of digital innovation. And be ready for whatever tomorrow brings.
Share your opinion about news
Do you want to share your opinion or comment?
To comment login to Facebook.