Over 3 million visitors at Winter Wonder. A record attendance!
Published on 03/11/2021 in Customer Stories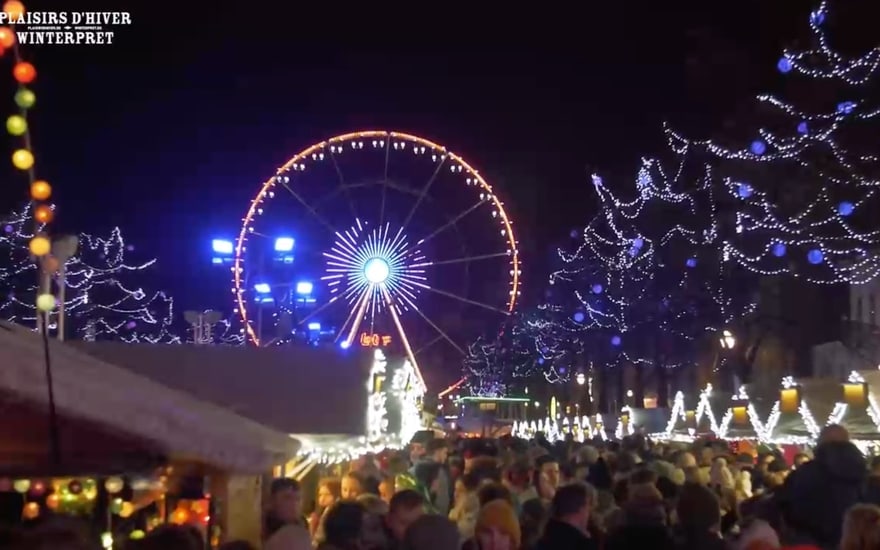 To obtain these figures, BME, the organizer of Winter Wonders in Brussels, worked with Proximus and its Visitor Analytics. This system measures the number of smartphones and traditional mobile phones in a very specific place.
BME is particularly pleased with the results. The information gathered by Proximus can be used to analyze what country or region visitors come from, how much time they spend at the market, their movements, etc. This year, the number of foreign visitors was up 22 %. And there were 400,000 visitors over the weekend!
All these data are aggregated and anonymized. BME receives a very clear picture of their audience, and these data can be used at different levels: security, economy and mobility. More and more data will become available in the future, which will improve the organization of these kind of events.
Are you organizing an event and would you like to know who your visitors are? Watch the video.