Heidi Van Herweghe, HR-director de BOSS paints
Published on 15/12/2016 in Inspire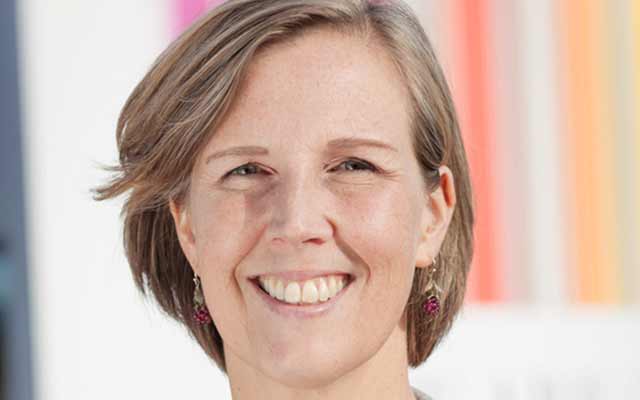 The Belgian paint manufacturer BOSS paints has just been crowned HR Ambassador 2016. The ideal opportunity to find out what inspires HR Director Heidi Van Herweghe.
A bit of luck
I'm a fervent reader of 'Flow'. It's a magazine about doing things differently and daring to make new choices. Flow tells me how we can take care of ourselves. I like to use their tips during coaching sessions.
Thanks, Leonard
When I heard Leonard Cohen sing in Sint-Pietersplein, in Ghent, one verse of the number 'Anthem' stuck with me for ever: "There's a crack in everything, that is how the light gets in". These days, we're all seeking perfection, whereas in fact beauty lies in accepting your imperfections. Everyone has something that's not quite right, somewhere. It's what makes us unique. That's what I go looking for among our staff, so that I can ensure better compatibility.
Heart to heart
Twice a year, I meet with the HR managers of companies with a similar set of values, such as Torfs, JBC, Durabrik and others. We try to talk to one another heart to heart, rather than head to head. I advise our staff to do the same: don't sit opposite one another round a conference table. Go for a walk in the countryside instead. These heart-to-heart talks often yield more.
Perspective
Magazine and online blog for business leaders, brimming with new insights for a fresh look at their company.
Other articles of Perspective