Blue Light Mobile unites emergency and security services on all networks
Published on 06/05/2016 in Inspire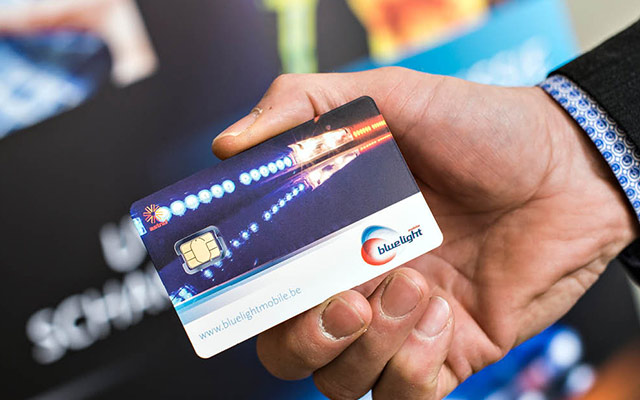 ASTRID is the operator of a mobile communication network reserved for all the Belgian emergency and security services. ASTRID also offers Blue Light Mobile, a high-speed data offer via all mobile networks.
High availability

Thanks to ASTRID, the police, the fire department, medical emergency services, the judiciary and other organizations can communicate easily. Since its launch in 2014, Blue Light Mobile has given access to all GPRS/Edge and 3G networks in Belgium. In 2015 the Proximus 4G network was added, and now those of Base and Mobistar as well. Blue Light Mobile thus offers secure access via national roaming to all mobile phone data networks in Belgium and via international roaming to 11 networks in neighboring countries. So good bandwidth is guaranteed for fast consultation of license plate databanks or sending photos of wanted or missing persons, or video images. On the Proximus network, Blue Light Mobile subscribers always have priority.
The ASTRID cloud

Moreover, the emergency and security services can connect their own applications (such as video and photo) to Blue Light Mobile via the ASTRID cloud. Services that want to obtain access to the ASTRID cloud need a Blue Light Mobile SIM card and a subscription. They can then make a connection between a laptop or tablet and an internal network, for example the LAN network of the police or fire department zone, during an intervention on foot or in a car. Blue Light Mobile raises the mobile office concept for emergency and security services to a higher level.
Do you want to use ASTRID in your city or municipality? Surf to bluelightmobile.be