The perfect telephony solution: Bisnode synchronises fixed and mobile
Published on 02/02/2018 in Customer Stories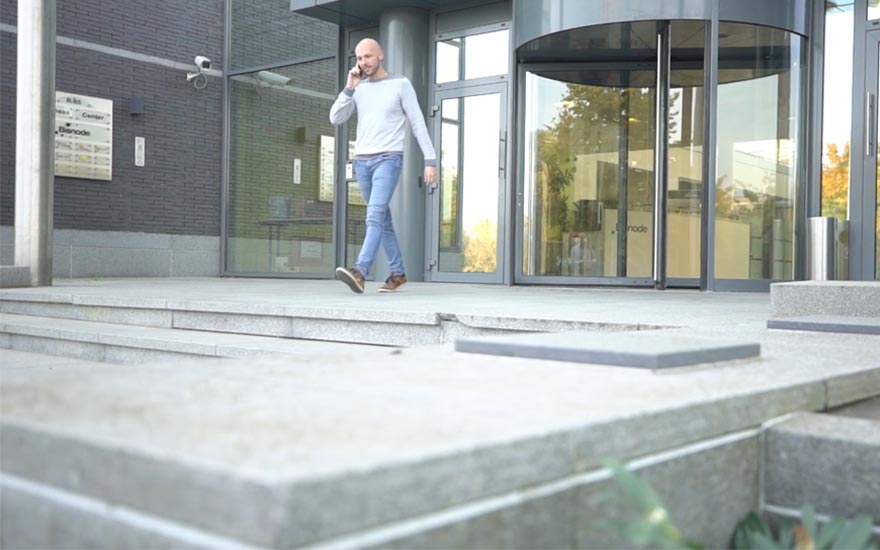 How can you ensure you are always available for customers?
And that your employees are able to work flexibly and efficiently? The data company, Bisnode, believes in cleverly synchronising fixed and mobile into one device. It's future proof, effective and perfectly integrated. Have a look.
More about the advantages of Fixed Mobile Unification
Perspective
Magazine and online blog for business leaders, brimming with new insights for a fresh look at their company.
Other articles of Perspective