Bisnode: "The solution was cost neutral for us, but there are scores of advantages for staff"
Published on 30/04/2018 in Customer Stories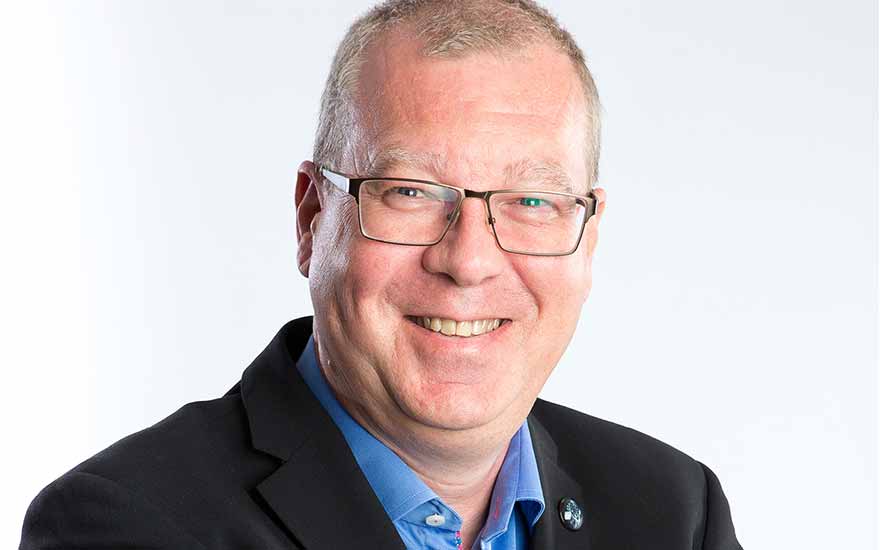 When smart-data specialist Bisnode wanted to introduce a New Way of Working, the company came up against a problem: its telephone exchange was totally out of date. The solution was to combine its fixed and mobile telephony.
All the staff had a mobile DECT telephone, but most of them used their own smartphone as well. Could be better, thought Daniel Agneessens, Group Director of Technology Services at Bisnode.
Cost-neutral solution
So together with Proximus, the IT team introduced 'Fixed Mobile Unification' – a solution that combines fixed and mobile telephony. "The solution was cost neutral for us, but there are scores of advantages for staff," says Daniel Agneessens. "First of all, they only need one device. And then they choose when they want to be available to customers and when their private time begins. At a stroke, our internal telephony was extended to the entire Proximus network. As a result, our staff are far more flexible and mobile and our customers can reach us far more easily."
Perspective
Magazine and online blog for business leaders, brimming with new insights for a fresh look at their company.
Other articles of Perspective