Special phone line for BASF employees during coronavirus crisis
Published on 03/07/2020 in Customer Stories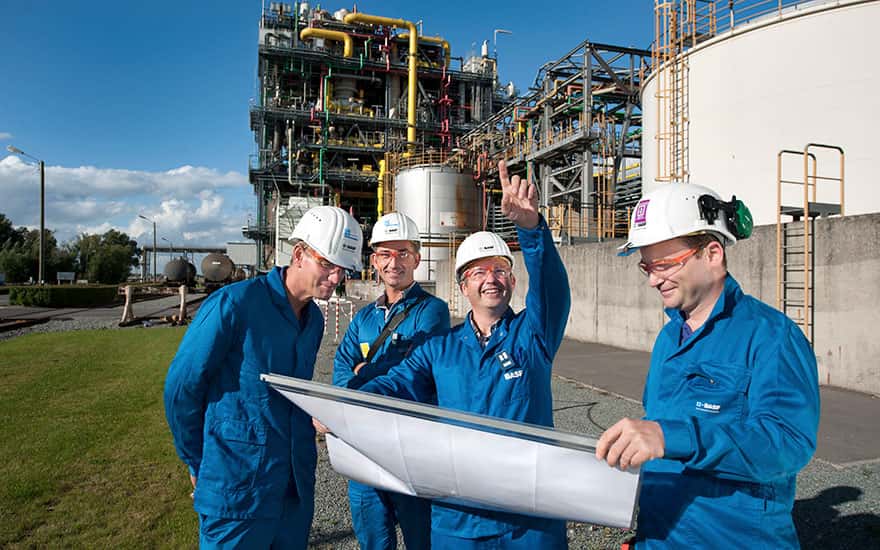 Proximus set up a separate hotline for BASF to handle employees' many questions about COVID-19. Any personnel member could call 24/7. A team of 25 volunteers answered more than 200 questions from home.
"The more people talked about the coronavirus, the more the questions came in," explains Sabine Rys, External Communication Officer at BASF. "We have 3,300 employees working in a wide range of services, often in shifts. It soon became clear we could only respond to this sudden crisis by centralizing everything using one separate number."
A digital work environment that enables people to work from home, can make a big difference for your company and the economy.
Support digital collaboration
Rapid switchover
"The speed with which Proximus worked was truly remarkable. The first contact we had was on a Thursday afternoon at around 5 pm. The Voice Managed Services line was already operational the next day. We set some clear requirements: callers needed to contact the operator without first going through an options menu. To fill any potential waiting time, we played various relevant messages. Only once did a minor technical problem occur. We immediately received notice of this, plus a message from Proximus that it had already been sorted out."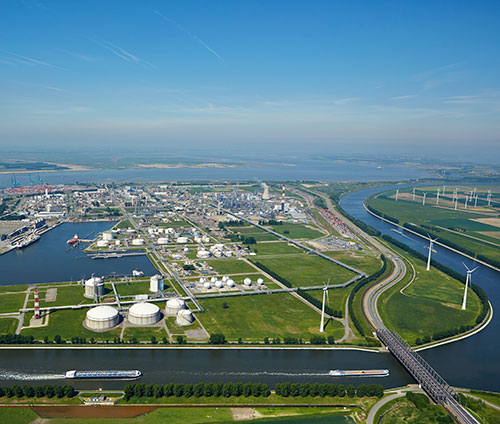 Temporary use
"The big challenge was staffing the hotline, and doing so from people's homes. 24/7 operation was necessary because we have people with very different shifts and the line had to be accessible to everyone. The job was done with no fewer than 25 people, mainly volunteers who were briefed first. After four weeks and over 200 calls, the number of questions fell and the line was discontinued, but we can reactivate it any time."
BASF is a major international player in the chemical industry. In Belgium, the group has six subsidiaries spread over eight locations across the country.
Do you want to manage the routing of your phone numbers so that calls are handled in the most customer-friendly way?
Read more about it
One
One magazine is the Proximus B2B magazine for CIOs and IT professionals in large and medium-sized organisations.
Other articles of One