Trafiroad and Proximus win Axis Partner Award
Published on 24/08/2018 in News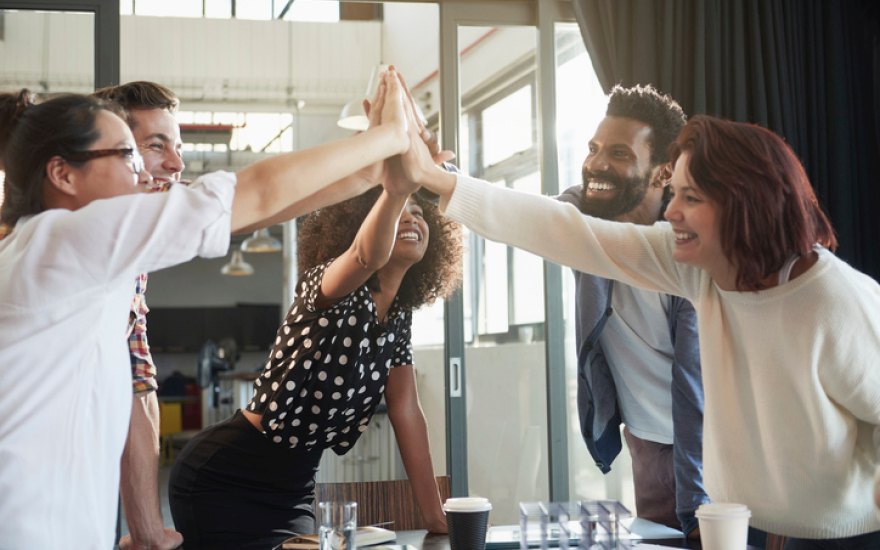 The Swedish technology company Axis rewarded the cooperation between Proximus and Trafiroad with a 'Best Project Award BeLux'. The two received this award for the project involving smart cameras that they developed for the Roads and Traffic Agency.
Proximus and Trafiroad, which specializes in signage and traffic techniques, recently joined forces to develop a project for the Roads and Traffic Agency. From the experience gained, a consortium was set up in response to a new market demand from the Federal Police to develop an ANPR system with smart cameras on various motorways, in order to be able to exchange all information with the various authorities. A measure that the government drew up as part of the fight against terrorism.
Proximus and Trafiroad developed a project for the Federal Police.
All the information gathered by the cameras is sent via a data network to a central system to which police services and towns and cities that already have their own ANPR network are connected. For instance, the cameras can report signaled vehicles and carry out speed checks.
Some of the equipment used comes from the Swedish company Axis. Every year, they reward the most innovative cases in which they are involved with an Axis Partner Award. This year, the award for 'Best Project Award BeLux' went to Proximus and Trafiroad.
Axis Communications reaches out Partner Awards 2018.
"A number of partners stand out when it comes to innovation and during our Axis Executive Event we rewarded them with an Axis Partner Award," says Edwin Roobol, Regional Director Middle Europe at Axis Communications. "We cooperate intensively and together we develop new solutions and proposals for our high-quality network solutions."