APIs, the cornerstones of digital transformation
Published on 24/09/2018 in Inspire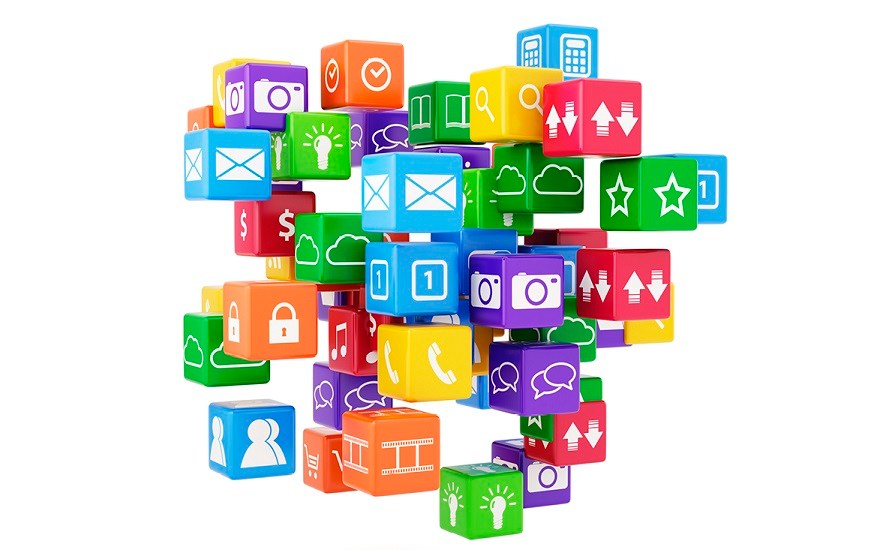 Working towards the future means working together and thus creating opportunities. APIs make this possible. They can substantially simplify your processes and even your business model and offer new prospects. Because you no longer have to develop an entire system yourself. You simply make smart use of things that already exist.
What is it?
API stands for Application Programming Interface. Put simply, an API is an open software that enables easy cooperation with other software. You can use this technology to have totally different software applications communicate with one another. Not just within your company, but also to enable your corporate systems to communicate securely with the systems of other companies. In other words, the possibilities are endless.
Your building blocks for digital transformation
It can sometimes take years to fully develop a good business idea yourself. Unfortunately, you simply no longer have the time. APIs help you to offer a total solution, even if you haven't developed the various components yourself. Think of Airbnb, for example. They offer their public a tool to book places to stay. But they didn't develop this tool entirely on their own.
On the contrary. They simply developed a booking system and then combined it with the best that the market had to offer them: Google for the geolocalization of their accommodation, the best texting system that they could find, etc. All this is built around APIs. If Airbnb had developed all these peripheral solutions itself, someone else may have got there first.
3 Examining API applications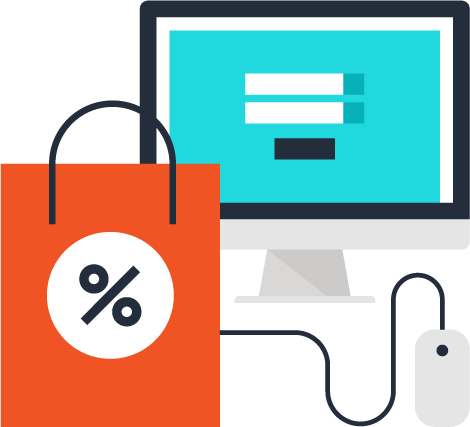 1. You don't do e-commerce on your own
Packing and sending the products in your webshop takes a huge amount of time, even if you manage to outsource it all. Because even then, you still have to contact your carrier, prepare and send Excel files, etc. every time. APIs can make these tasks considerably easier.
With APIs, you can develop a smart e-commerce platform. You simply use things that already exist. Use the APIs of Bpost or other transport firms. They prepare the packet ready for shipping and ship it. The same is possible with the payment systems (Paypal, VISA, Bancontact, etc.). You save time and exclude errors. Everything is automated via API enabled systems, so that you can focus your attention on your core business.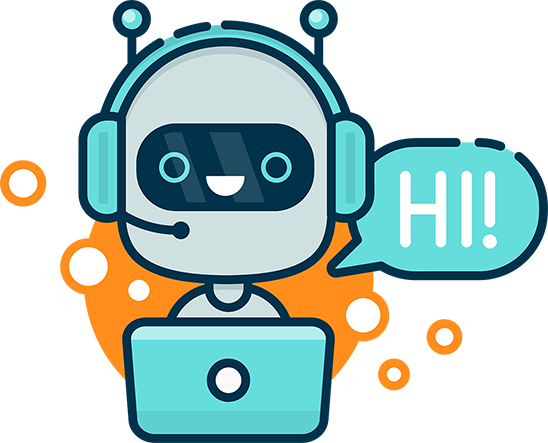 2. Better customer service
Technology can give you a competitive advantage in your customer service. Via chatbots providing service or sales assistance on your website, for instance, thus enabling automated interaction with customers. This saves valuable time for your staff and you can speed up the service provision for your customers. But where do chatbots get their knowledge from?
A chatbot is quite simply a chat robot. It reacts automatically to what customers tell it in a chatbox on the web, in a text or via other media. Chatbots often use artificial intelligence to be able to understand customers' questions. But to give the correct answer, they also need your APIs. These APIs form the link between a chatbot and your information. Suppose a customer asks the chatbot of a garage when their car can be serviced. Then, via an API, the chatbot will automatically establish a connection with the company's schedule.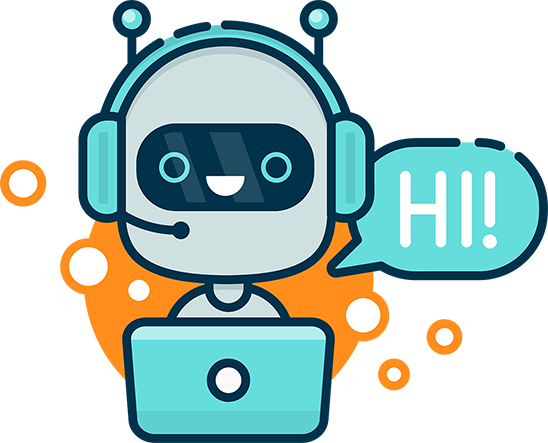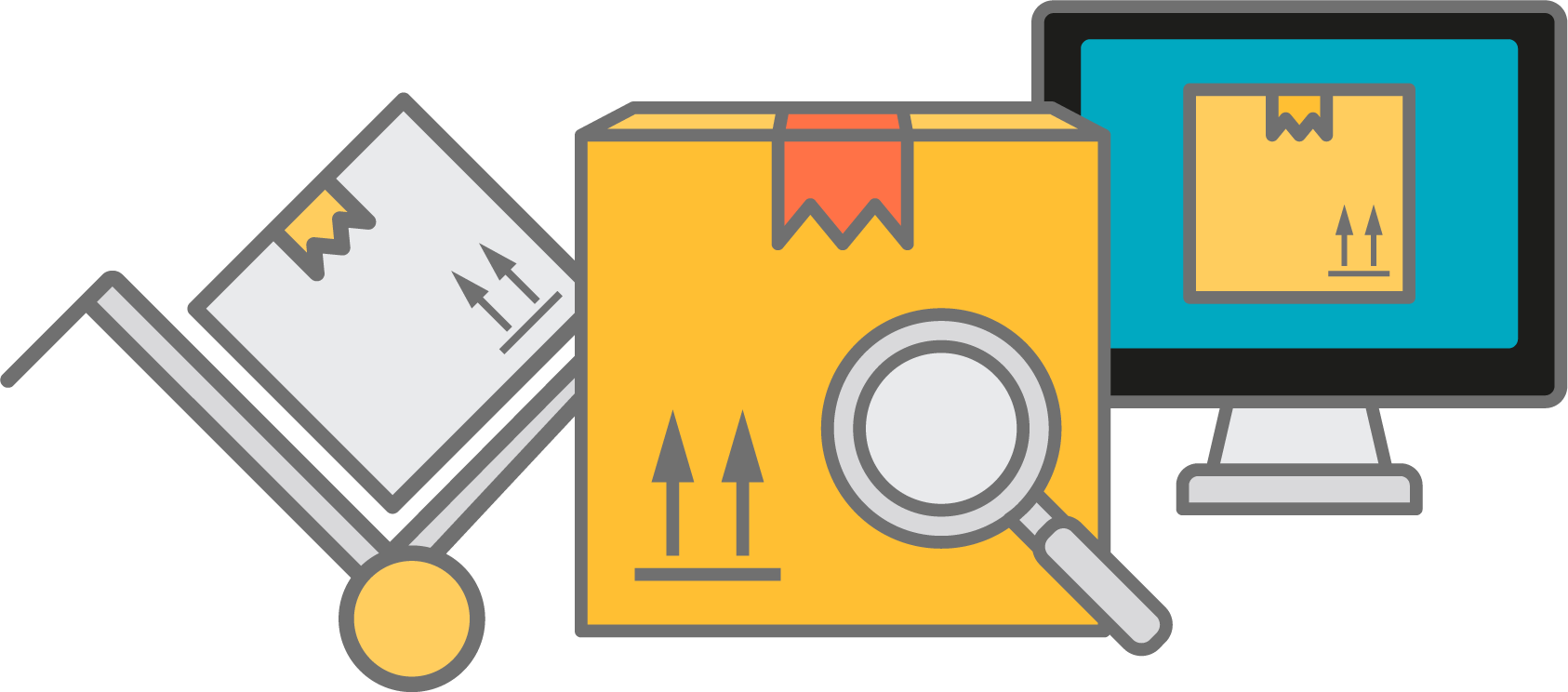 3. A smoother logistics chain
In a logistics chain, a product covers a long distance to the end consumer, with many intermediaries (transport, distribution centers, customs clearance, etc.). So it is very helpful to be able to track products in real time. But how?
There are some very flexible, fast and reliable technologies on the market that use APIs. They also enable real-time capacity analyses and proactive supply chain estimates. In addition, APIs can help you make faster use of new technologies such as blockchain or secure data and services exchange platforms.
More info?
Curious about the additional possibilities that APIs offer your company? Contact us via support@enco.io
Perspective
Magazine and online blog for business leaders, brimming with new insights for a fresh look at their company.