New perspectives for APB CEO Luc Adriaenssens
Published on 25/04/2017 in Inspire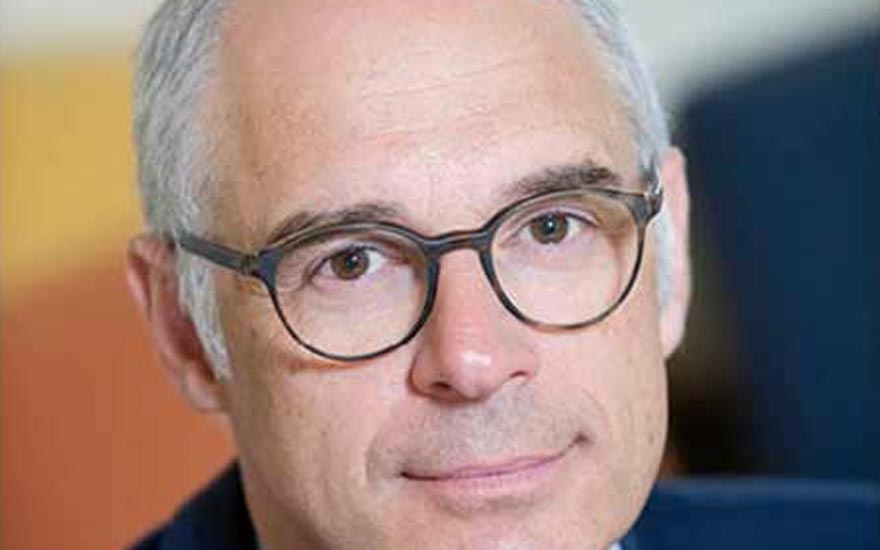 Luc Adriaenssens has headed the General Pharmaceutical Federation, the professional association for independent pharmacists, since 2013. He endeavors to inspire his members to innovate. But where does he get his own inspiration?
Broker of ideas
"I was greatly inspired by the book 'The 7 Measures of Success', published by ASEA, our American counterpart. One of these seven criteria for success was the role of the CEO as a 'broker of ideas'. The idea that a CEO is the middleman who encourages his staff to come up with new ideas and then lets them put these ideas into practice really appealed to me."
Bottom-up
"In August last year, we launched the APB Cafés, a series of bottom-up brainstorming sessions when we ask our staff for improvements for our members and tips for new services. I'm always amazed at the richness of these brainstorming sessions. They have yielded scores of practical ideas that we really want to get to work on."
'Innovative Cooperation' chair
"Last year, I met Ivan Pouwels, doctoral candidate with the chair for Innovative Cooperation at the University of Tilburg. We talked about the development of professional federations. He explained a trend where professional associations can evolve from drawing up rules to adapting to the market (the patients). This is what I want to achieve with APB now. To keep up with the market: focusing on digitalization, new technologies and pharmacists who want to keep their profession moving."
Perspective
Magazine and online blog for business leaders, brimming with new insights for a fresh look at their company.
Other articles of Perspective