AnyBridge
Published on 11/03/2016 in Tech, tips & tricks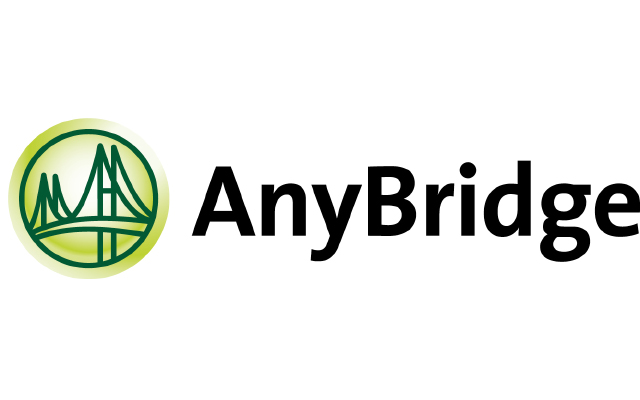 AnyBridge Device Building Blocks can be produced in any volume required.
The Internet of Things (IoT) calls for devices, sensors and actors for a wide range of applications. Developing your own device is a costly task. Suppose that with one product, you can experiment at a low cost and then move on to large-scale production in the target market. The unique AnyBridge IoT Device Building Blocks offer an answer. AnyBridge can connect industrial things flexibly and quickly. With the AnyBridge IoT Power Plans, you can move easily from proofof- concept to production, without huge, risky investments. AnyBridge is compatible with Proximus MyThingsScanner and MyThingsManager. It uses wireless connectivity. The MyThingsScanner application scans in all sensors and allocates them a particular location. The management platform then runs all sensors without any fuss.
One
One magazine is the Proximus B2B magazine for CIOs and IT professionals in large and medium-sized organisations.