Outsourcing your IT security to a specialist? It's a good idea. In this way you will be sure that your system is always up to date and that the latest cyber threats won't stand a chance. Agora Group chose Proximus for their IT security.
IT security is given extra attention within the company
IT security is critical to a business. This is something that the Agora Group, from Kontich, understands. The biggest Belgian supplier of flowers, plants and florists' accessories has kept up to date with the latest IT security developments. ICT employee Ruud Endeveld: "Our purchase and identification of products, planning, e-commerce and logistics depend on our ICT systems remaining accessible at all times. This is why we pay special attention to IT security within the company."
IT security is both an external and internal matter
"All data traffic on our web shop is encrypted and runs through an internal and external firewall", Ruud Endeveld adds. "On top of that, we have an intelligent web filter and anti-virus software suite."
But it's not just about external cyber attacks confirms the Agora Group ICT employee. "IT-security is also an internal matter. It is essential that we educate employees on how they should deal with these threats."
Proximus as an IT security partner
It goes without saying that the Agora Group is first and foremost a wholesaler to florists and gardening centres. "The IT security of our business is not a core function. That is why we have outsourced the practical aspect of our ICT infrastructure - namely management and security."
On top of that, our small ICT team cannot keep up with all the evolutions relating to security. "This is also a role Proximus has taken on", Ruud Endeveld concludes. "Proximus provides advice on solutions we might only have found out about later, if at all."
Are you also looking for an IT security partner for your business?
Read other articles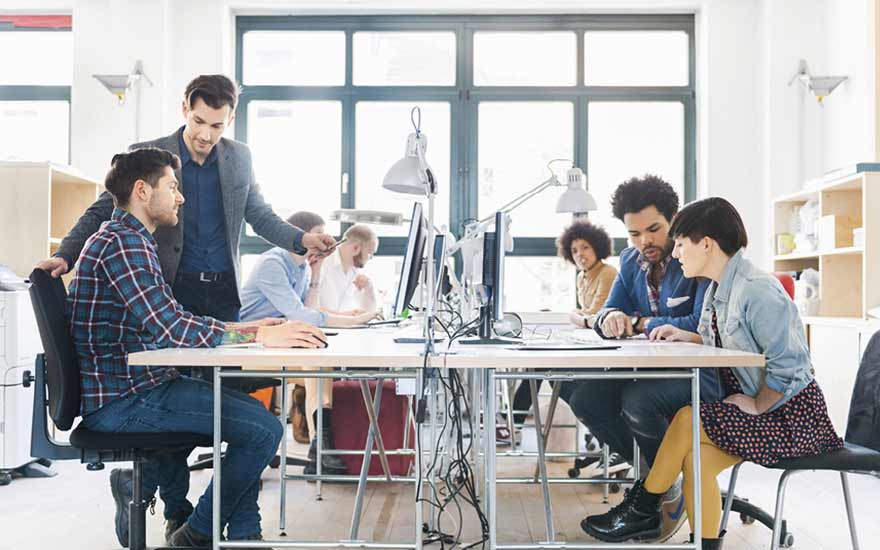 This is how you prevent a ransomware attack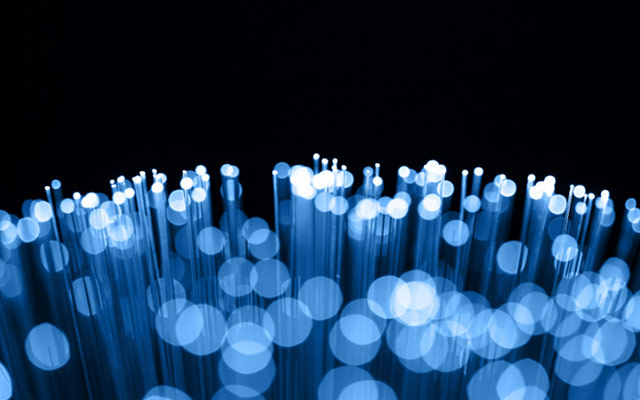 Why an optical fiber network is an absolute necessity
---
Outstanding protection of your network and data
Are you ready for a cyber attack? Or do you solve the problem when it occurs? If it's the case, you are just an open door for the criminals. Offer yourself maximum IT security with Proximus.