Digital traffic at lightning speed
Published on 26/05/2020 in Innovate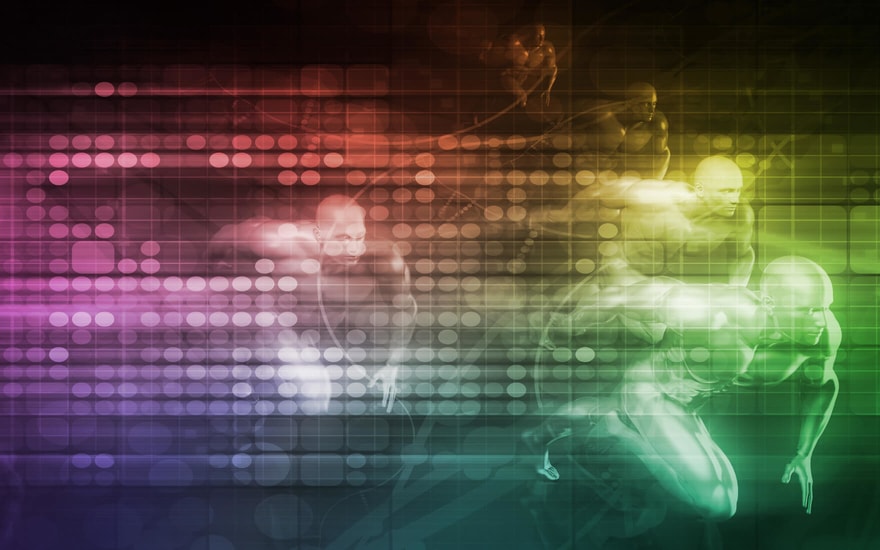 Now that companies are speeding up the digitalization of their processes, a stable connection that can cope easily with the growing data volumes is more necessary than ever. Fiber optics offers the answers. Fiber provides the upload capacity and response time required for the digital age.
Do you want to seize the opportunity to connect your businesses to fiber, too?
Go to the website
Even though many companies had already built up experience with cloud applications and working from home, the coronavirus crisis has forced everyone to face the facts again. Digitalization is the new norm. But to have fast, secure access to applications and data in the cloud in this digital world - for example for video conferences or to work on documents together – a high-performance connection is essential.
This connection is coming under pressure more and more often. All this is to do with the increasing network traffic. Not only is the number of users rising, but the volume of data that crosses the network is following an upward curve, too. This is because we are increasingly opting for applications that need more bandwidth: we make video calls, follow webinars, share heavy media files, etc.
We have long searched for a solution to make working in the cloud more comfortable. We had our headquarters connected to fiber as soon as we heard that Proximus was installing it. That way we could profit from much better connection speeds and unlimited data. We can extract information from the cloud much faster and we can also send data to the cloud much faster.
A-Mode, Waarschoot
Limitless
While this brings the standard network up against its limits sooner or later, fiber offers an alternative free of restrictions. Two elements are important here. Firstly, there is the upload capacity. Working with cloud applications and therefore storing and backing up documents in the cloud requires a smooth connection in both directions. You have to be able to do more than download quickly. With a standard network, the need for upload capacity is fairly soon underestimated. Thanks to fiber, you can work together at top speed without any glitches.
With fiber, downloading and uploading literally take place at the speed of light. The fiber network is also particularly suitable for applications that rely on real-time interaction. With fiber, the 'latency' factor as good as disappears. Latency is the response time of an application. More and more applications rely on interaction without delay, such as controlling a machine or working together on documents from a distance. Thanks to fiber, this happens instantly, in real time.
Fiber offers unbeatable value in terms of the price/speed ratio. We used to have a VDSL line, that worked very well, but now the speed is much higher. The installation went very smoothly. As soon as everything was ready in the street, Proximus fulfilled the arrangements we had made very well, often even better than initially planned.
EM Group, Sint-Niklaas
Within easy reach of your company
Proximus brings fiber within easy reach. Over the next five years, we will continue to invest in fiber. New housing estates, business parks and apartments are being given a fiber connection, along with industrial zones, shopping centers and locations with a lot of businesses, such as the approach roads to cities. There is also a program for point-to-point connections. Seventy per cent of companies established in an industrial area can now benefit from this and Proximus is rolling out fiber in 18 towns and cities.
An ecological and future-oriented network
The fiber network will boost the local economy, support innovative entrepreneurs and strengthen the competitive position of local businesses. In addition, this technology opens up the way for 'green' connectivity and uses less electricity than other networks.
Reference network relies on fiber
The network remains one of the essential pillars in the Proximus range. The new #inspire2022 strategy lends practical shape to Proximus' network ambition: to become the European reference network by 2022. Proximus aims to develop the best gigabit network in the country, based on fiber and 5G. The aim with fiber is clear, too: Proximus plans to connect 2.4 million homes and businesses to fiber by 2025.
Perspective
Magazine and online blog for business leaders, brimming with new insights for a fresh look at their company.
Other articles of Perspective