Drones above the construction site - How 5G changes the industry
Published on 10/07/2019 in Customer Stories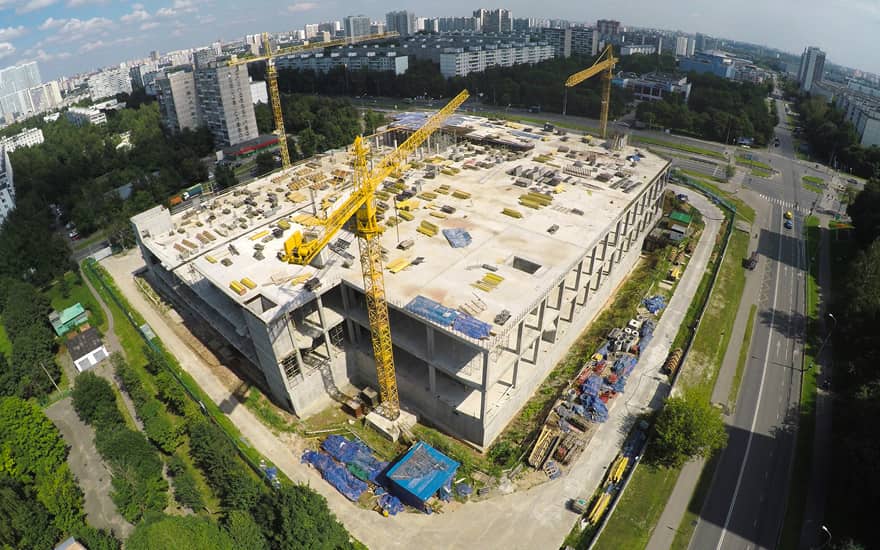 The 5th generation of mobile networks will be available in 2020, but construction company Willemen is yet experimenting with applications that 5G will make possible. The use of drones in construction, e.g., leads to less waste of valuable time.
"We've been using drones for image recording for some time now, and more and more to make measurements. In the past, these measurements were made by surveyors and we spent a day doing them. Now the job is done in just a few hours," says Tom Willemen, CEO at Willemen Group.
Watch in the video how Willemen Group uses drones to improve its business.
Internet of Flying Things
For many drones to fly safely, they must communicate with each other and exchange data about their position and direction. This requires a fast and secure 5G network, present everywhere. "Thanks to these tests, we have crucial information on the performance of our mobile networks and we can prepare for the arrival of autonomous flying drones," explains Stéphanie Durand, Expert at Proximus.
And you? What potential benefits could IoT offer you?