Three steps towards an empathic contact center
Published on 17/05/2022 in Tech, tips & tricks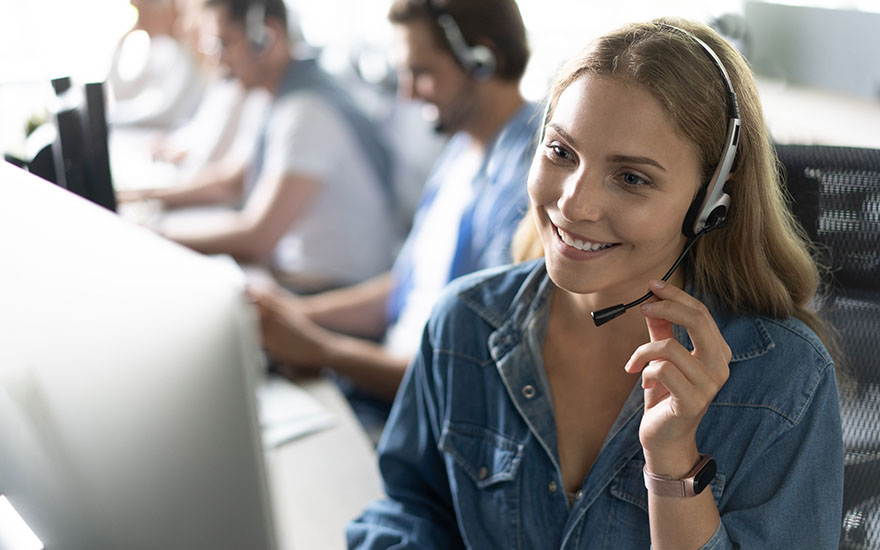 Customers enjoy a great customer experience when they feel you care about them. Proximus guides companies towards an empathic contact center and increased customer satisfaction in three steps.
68% of customers expect brands to show empathy, but only 37% of companies actually do. This is why Proximus has developed a three-step plan for your contact center. It starts with baseline market expectations and then zooms in on digital presence. Lastly, we focus on techniques aimed at emotional engagement, with the goal of creating an experience that exceeds customer expectations. Are you curious about how your contact center could contribute to a memorable customer experience?
Watch our webinar here. You'll also find out about the Genesys Cloud contact center and the possibilities it offers, combined with Proximus' knowledge of innovative telecom and IT services to take your contact center to the next level.
We'll take you through every step of the implementation of your contact center in line with the expectations and needs of your organization.
Experiences with a contact center and other channels such as websites and customer portals largely determine the overall customer experience. How can you meet your customers' high expectations?
One
One magazine is the Proximus B2B magazine for CIOs and IT professionals in large and medium-sized organisations.
Other articles of One