1Password
Published on 10/03/2016 in Tech, tips & tricks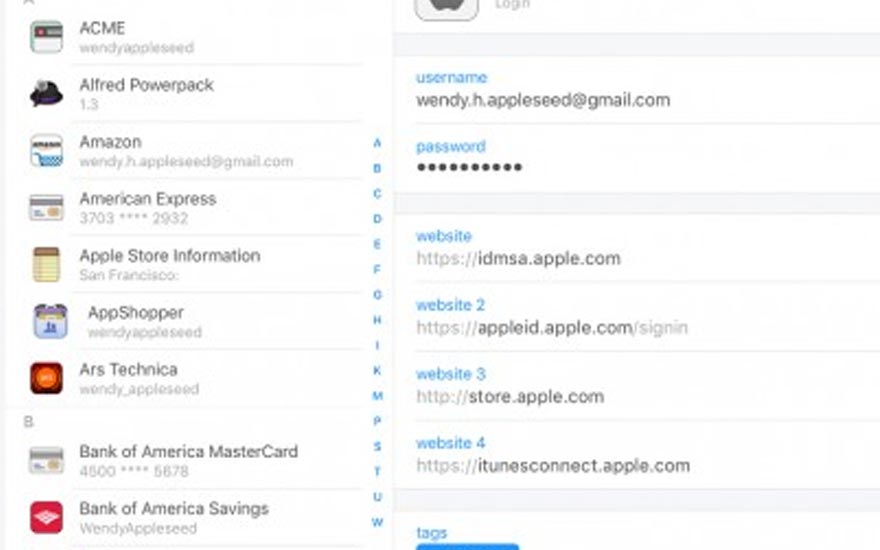 1Password generates and stores unique passwords in an encrypted place to protect your digital identity.
For the various Cloud services that you use – such as e-mail, Twitter, Internet banking, etc. – it is best to use a different password. Otherwise, hackers who manage to crack one system can also log in to all your other applications and take over your digital identity. Unfortunately, it's impossible to remember dozens of passwords and you probably easily have that many. 1Password resolves this problem. The app collects all your passwords in an encrypted place and synchronizes them with your smartphone, tablet, PC and Mac. It interacts with your web browsers and, if necessary, automatically generates a new, unique password when a website asks it to do so. As well as passwords, 1Password can also store other information securely, such as your credit card number. The app works on iOS and Android. You can try it out free of charge on both systems.
One
One magazine is the Proximus B2B magazine for CIOs and IT professionals in large and medium-sized organisations.