Bizz Club makes way for Enjoy! and its new advantages
Published on 23/06/2019 in Events & activities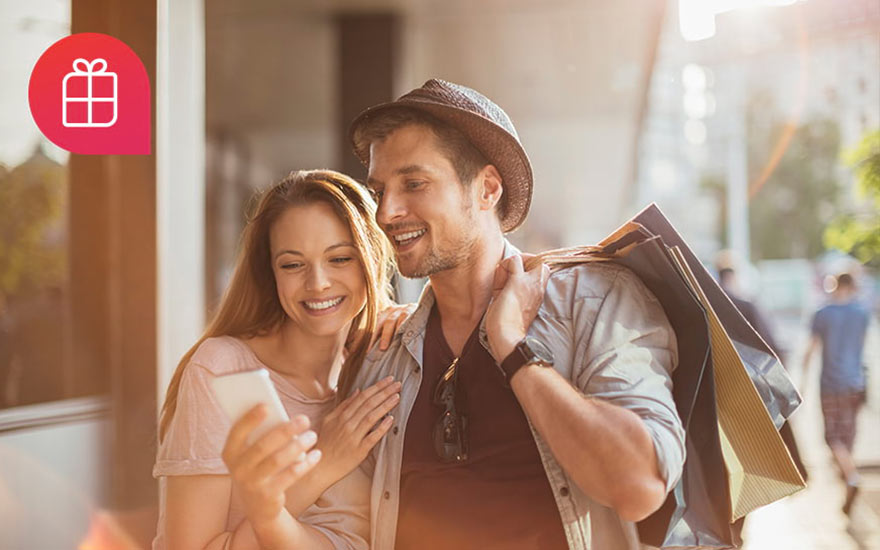 Bizz Club makes way for a new programme: Enjoy! We do this to surprise you, our loyal customer, with new advantages and experiences.
Want to know more about the Enjoy! advantages?
Check it out in French or Dutch.
Katleen
Being efficient, that's my 'thing'. Expect concrete tips, apps and services that will make it easy for you!