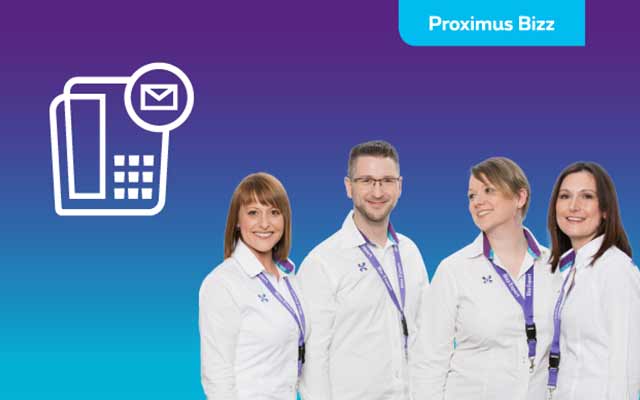 Listening to or leaving a voicemail message. We do it almost on a daily basis. But what if your voicemail comes on too quickly and you miss out on important calls? Your Proximus voicemail has a lot of possibilities. We'll show you how to use them.
More voicemail questions?
Have any more questions about voicemail? Check your voicemail FAQ.