Proximus supporting Music/viva for life
Published on 18/12/2015 in On the house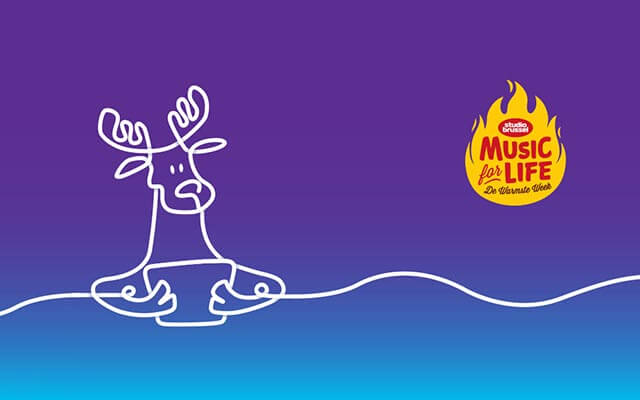 Send your wishes to your loved ones and support the good causes Music and Viva for Life.
At this moment Belgium is in charity modus.
Studio Brussel organises the 10th edition of Music for life, while French speaking Vivacité is organizing Viva for Life.
Proximus is proud to be partner of both charities, but we would like to have your support as well.You can donate to both charities, but you can help us donating.
How?
Use our storygram application (Available on Windows, iOS, Android and on http://storygram.be ) to send wishes to your beloved ones and we'll donate € 0,50 per storygram send.
So grab your phone or go on the web, send your wishes via Storygram and we'll pass the donation towards Music or Viva for life.
To more you send, the more we give
Pieter
I'm quite a social butterfly at Proximus. If I can use my social skills in the digital world, it's even better! I love mixing music, festivals, and TV in our campaigns.