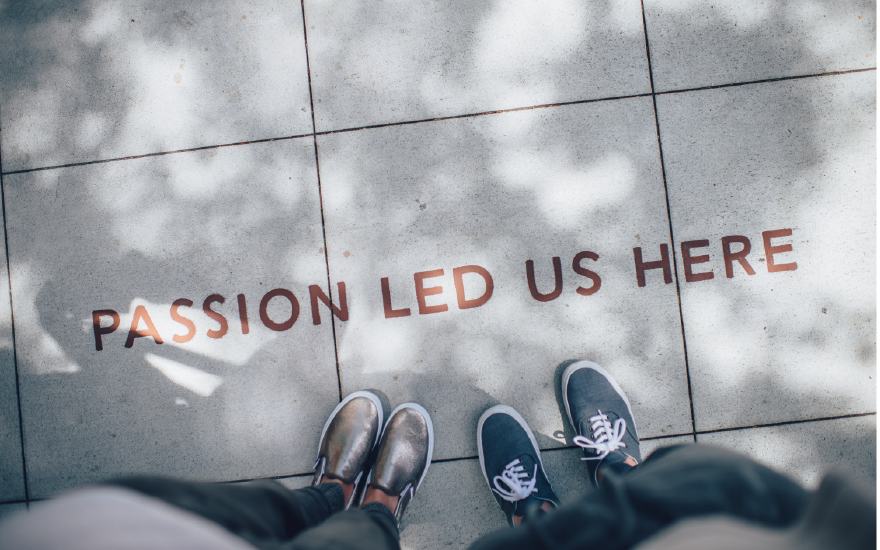 Fledgling entrepreneurs do not have it easy. So cooperating and exchanging experiences is always a good idea. Social entrepreneur Wouter and lemonade maker Jan found one another via a platform that helps starters realize their biggest dreams.
Who are Wouter and Jan?
Wouter Cauwenbergh set up the social enterprise CUBZZ in 2014: a brand of coffee and soya milk, among other things, which hands over its profits to non-profit associations that work to give children the opportunities they deserve.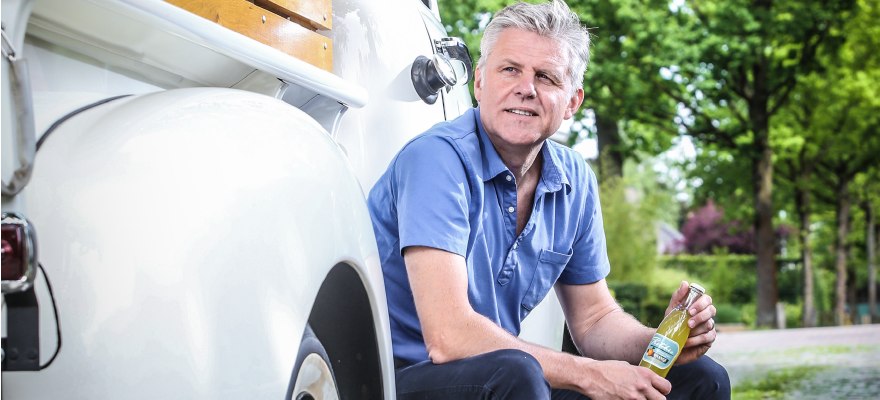 Jan Verlinden's past lies in marketing at big multinationals such as PepsiCo. Eighteen months ago he branched out on his own and began marketing the traditional Belgian lemonade Ritchie: a new version of the drink brewed by his father many years before.
Match
Last year, Wouter and Jan met through Start It @KBC. This starters platform is an ideal base for those in need of a network. Start-it brings motivated individuals into contact with each other so that they can inspire, help and spar with one another in order to maximize their chances of success. Jan was designated to be Wouter's mentor.
"Start It meant a great deal to me, so I wanted to give something back," Jan explains. "I put myself forward as a candidate to be a mentor and based on his profile and the type of business he runs, they introduced me to Wouter."
To the latter's satisfaction, it appears. "I needed someone with experience, a sparring partner who dares to say what he thinks and can warn me about possible risks," says Wouter. "In my enthusiasm, I sometimes have a tendency to become pushy, so when that happens it's great if someone can hold up a mirror in front of me. Jan's very good at that."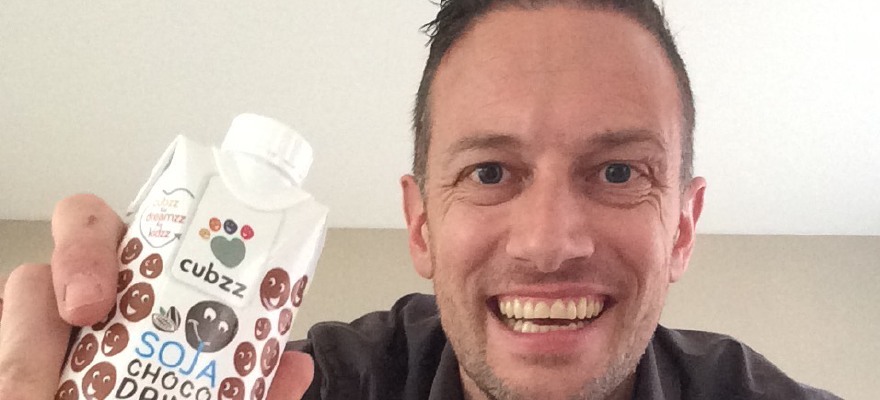 Ups and downs
What form does the partnership between Wouter and Jan take? 'Every three months we sit down together in the Start It @KBC offices in Leuven," Jan says. "In between meetings we regularly talk over the phone."
"I want Jan to know about my plans and what I'm doing all the time," Wouter adds. "As a one-man business, you don't have the network, experience and knowledge that big companies can count on. We all have our ups and downs. I can't take my questions to customers and suppliers, so it's good that Jan is there."
Setting priorities
The two entrepreneurs discuss a wide range of subjects. Marketing, PR, communication, customer relations, positioning and more, Jan is happy to share his knowledge. "Wouter doesn't need financial advice, but, for example, I was able to refer him to someone who now takes care of computerizing his bookkeeping."
"It's very enriching," Wouter concludes. "The most important thing I've learned from Jan is that I shouldn't do too much at once. I underestimate how much time and energy some things take, so it's important that I don't waste my energy. My focus is a lot sharper now, thanks to Jan. Our sparring sessions have a huge impact on my results and how I experience entrepreneurship."
More about starting up a business:
6 rules of thumb for your first business plan
Marie Van den Broeck of My Add on is student entrepreneur of the year 2017
Crowdfunding: ideal experience for young entrepreneurs