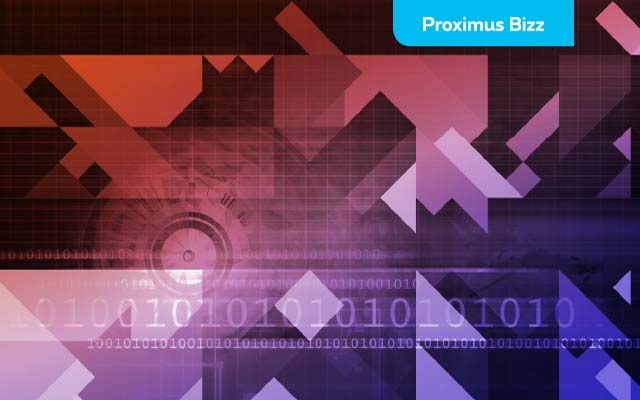 Where we used to buy software in the past, more and more software houses nowadays offer subscriptions. It's a good way for starting businesses to limit their immediate IT-expenses and to pay a monthly or yearly amount. But there are downsides as well. We've listed the pros and cons.
The trend to rent software via subscriptions instead of buying it outright has been around for a couple of years. A lot of major players have gotten involved. Adobe, Microsoft, Symantic, etc. to name but a few. And that's quite smart because subscriptions come with major advantages. There's no huge upfront investment required for one or more licenses, but you can spread the cost of use. The Adobe Creative Cloud suite, for example, gives you access to Photoshop, InDesign, Illustrator and Premiere for 49.99 euro a month, excluding VAT whereas, previously, you had to pay about 1,000 euros just for a Photoshop license. An Office365 license for 5 devices will set you back 8.80 euro per month per user (excl. VAT). Added advantage: subscriptions always give you access to the latest tools and updates. As soon as newer versions become available, you can automatically upgrade.
Pitfalls?
But there are some disadvantages as well. In the long run, the software won't cost you any less. While in earlier days you could put off upgrades or updates – and save costs – the subscription keeps going year in and year out. And updates aren't always as good as they should be. Software makers often roll out newer versions faster than before. Which is great if they work as expected and don't have any annoying bugs. Which leads some critics to state that consumer have become de facto beta-testers.
The solution?
Try to weigh the pros and cons. If you're not using a certain software on a daily basis it might not always be necessary to have the latest version, so buying might be cheaper than renting. Most software manufacturers still offer both options, but chances are that subscription-based software will soon take the upper hand. Using, after all, becomes more important than having.