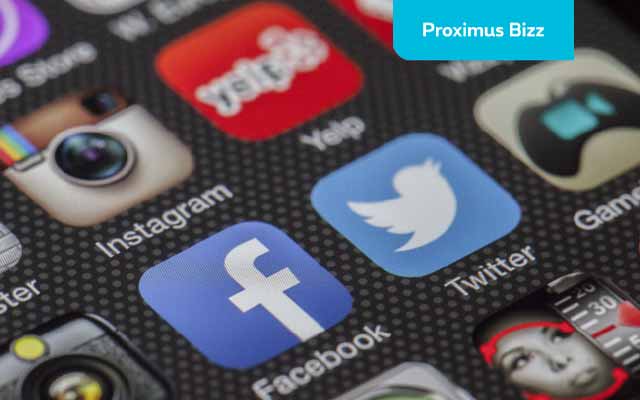 Like, share, pin, endorse, tweet … we all like 'being social' on the Internet, and so do your customers. Here's what they like to do!
Did you know, for example, that most Instagram users are female? And that nearly three companies out of every four find the right employees via social media?
With the right message at the right spot for the right audience, you can potentially reach a massive new audience of prospective clients and employees.