A smart website in no time
Published on 05/10/2018 in Your stories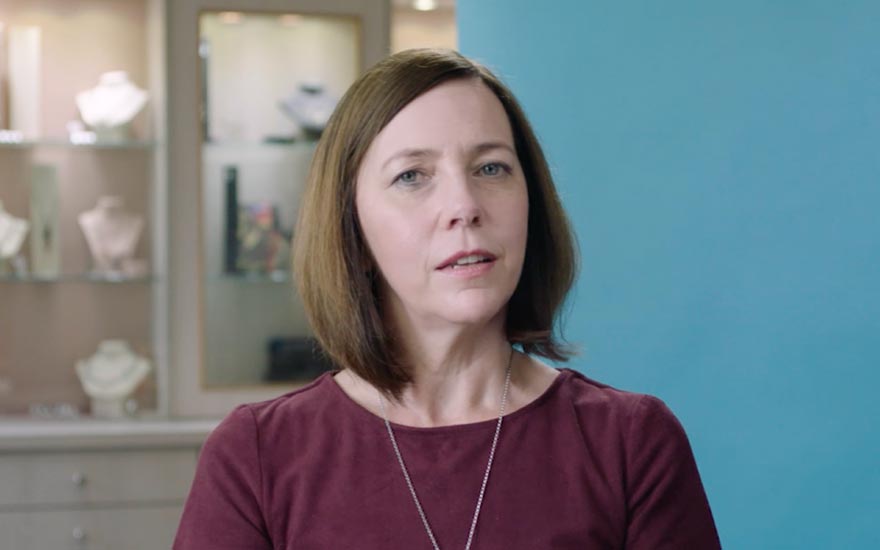 Sonja Borms owns her own jewellery store. Sadly her old website didn't help her very much. Explaining what Borms Juwelen offers was a gigantic task. Until Sonja had her new website made by Bizz Online.
Name : Sonja Borms
Function : Entrepreneur and jewellery designer
Company : Borms Juwelen
Their expertise : Surprise and delight customers with unique jewellery
Website : bormsjuwelen.be
A good website? Quickly done, and well done!
When she opted for Bizz Online, Sonja was immediately reassured. For her new website, everything happened so quickly. She thought she would have to provide lots of information, such as text and photos. But after a short interview everything was settled. In no time at all, her site looked just like she had always wanted.
"Thanks to Bizz Online I can devote myself to my passion: making and creating jewellery."
A successful project
Would Sonja recommend Bizz Online to other entrepreneurs? "It's a little bit tricky, as everyone is free to choose what they want. As far as I'm concerned though, the project was a total success. I had to devote very little work, energy and time to it. While the end result is really good. In the meantime, I have had plenty of time to devote myself to my true passion: the creation of my collection."
Questions about our offers?
An advisor is at your service