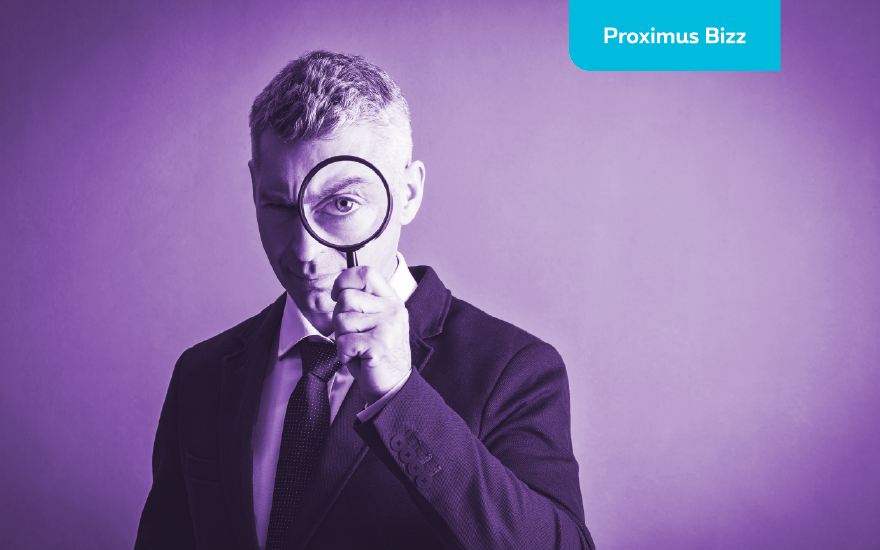 Around late September every year, Apple presents its new iPhones. In the months before, the rumour mill starts turning at full speed. What can we expect of the new device? We've compiled a list for you.
Before we look at the specifications of the new iPhones, here's just a little warning. The only people who know with absolute certainty what the new iPhone will look like are the Apple engineers themselves. The rumours we collected here come from journalists, bloggers, analysts and watchers.
Three models
The general consensus is that Apple will be presenting three new models in September: two devices that will be very similar to the current iPhone 7 and will probably be called iPhone 7S and 7S Plus.
In addition – and this is far more interesting, of course – there will be a totally new model. The predictions about the name vary widely: iPhone 8, iPhone X – the 'tenth anniversary' model – or even iPhone Anniversary.
The entire front is a screen
The device will probably look spectacularly different from the iPhones we are accustomed to. Most iPhone watchers think that more or less the entire front of the device will consist of one big screen and even that it will be an OLED screen. And the aluminum back is being replaced by glass.
The Home button is out
A front that is one full screen, without edges, means that the familiar 'Home' button will have to go. The reports of what will replace it vary.
One possibility is that Apple has managed to include a fingerprint sensor in the screen, a real technical tour-de-force. But there are also reports that this screen is proving so difficult to produce that the iPhone X will only come onto the market several weeks if not months after the 7S and 7S Plus.
A second possibility is that the fingerprint sensor has been moved to the back of the device, although we don't think this convenient solution is very likely from Apple.
3D camera for face recognition
The third option is that the device is equipped with a new type of 3D camera on the front. This will enable fast and accurate face recognition, which would render a fingerprint sensor superfluous.
What's more, the 3D camera will apparently also enable Virtual Reality and Augmented Reality applications. In addition, the new device will be as good as waterproof and will be the first iPhone to enable wireless charging.
The most expensive iPhone ever
So all these new features promise a very interesting and revolutionary upgrade, but there is a downside. The new iPhone X will probably be the most expensive iPhone that Apple has ever produced, with a price ticket well over €1,000. Gulp…