4 billion clients, how does that sound?
Published on 12/10/2018 in Your stories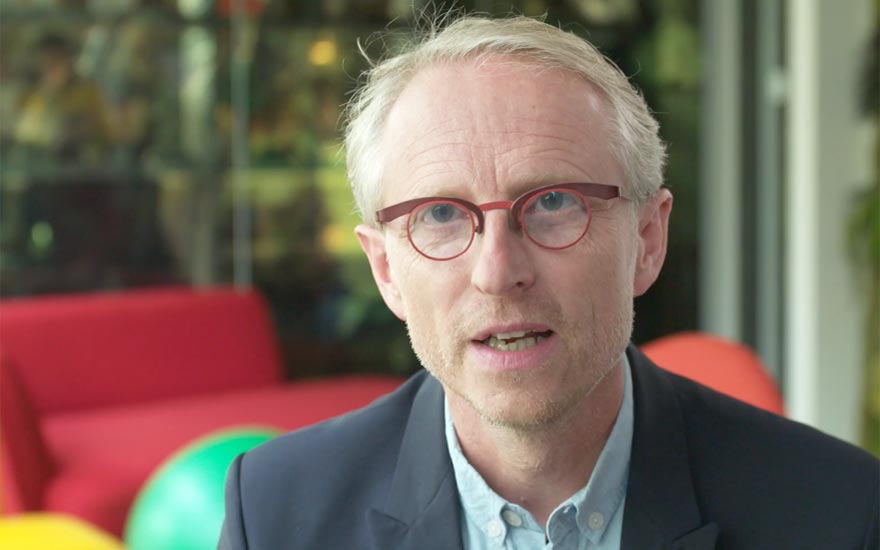 For a business like yours, having so many potential clients just a click away is a small miracle. We have good news … it's not a miracle, and neither is it complicated! This untapped pool of potential customers can be yours thanks to Google My Business. All you need do is register to be present on Google Search and on Google Maps, develop your website, and place adverts to find clients.
Reach 4 billion potential clients with Google My Business
Of course, we're not going to let you manage it on your own. You can rely on our digital experts for advice and help to rapidly strengthen your online presence. With Bizz Online, you can quickly and easily strengthen your online presence from only €15 / month.
Questions about our offers?
An advisor is at your service