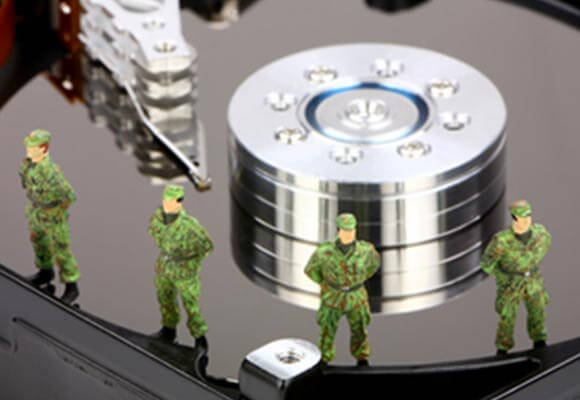 Hardly a day goes by without some kind of news on virusses, worms, phishing, identity theft and other feats of criminal behaviour that can make digital heaven into hell. Yet, securing your PC and data is not at all hard to do. Here are some tips that will help you create your own digitall fortress in no time.
90% of threats on the internet remain invisible. To check whether your computer is hacked or infected with virusses, you can use Norton Security Scan Norton Security scan.
If you didn't detect any virusses or hackers, a good security software to keep it that way is recommended. Most of those programmes offer the following:
Antivirus protection to keep potentially hazardous software out
Anti-spam protection to neutralise unwanted, dangerous or fraudulent mails in your mailbox
Anti-phishing protection to identify "phishing" sites that try to steal your personal data
Browser protection that checks whether the sites you visit are safe
Automatic updates so you always have the best protection against the newest malware
Whichever software you choose, make sure you don't install more than one antivirus programme on your device. Virusscanners don't like each other and they often come into conflict.
Passwords
Make a habit of changing all your passwords at regular intervals, and at least once a year. And don't limit yourself to the usual birth dates, name of your eldest offspring or, even worse, the classic 12345 number sequence. Those will take seasoned hackers just a couple of seconds to crack. So here are some guidelines for good passwords:
A good password has at least 8 characters. Every extra character makes decyphering your password exponentially more difficult.
Use a mix of upper and lower case, numbers and symbols.
Don't write your password on a post-it and then stick it on your computer screen.
Having trouble coming up with a strong password? A password generator like Norton Identity Safe does the work for you. The result: extremely safe passwords that are very difficult to unthread.